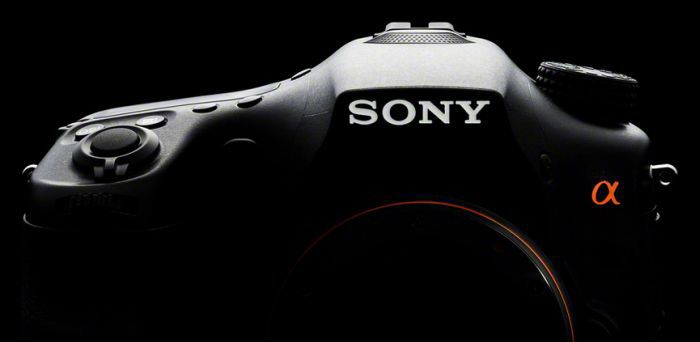 It's hard to get info about the A-mount future simply because Sony is yet focused to broaden the E-mount lens range and cementing the E-mount success. All I got in these days is a message from an anonymous source which as usual we have to take for what it is. A yet completely unconfirmed but hopefully true rumor:
1) The ICLA-77M2 is the last a-mount with the old Steady Shot system. It could not be held for the new technology and make release in H1 of FY14. We know that a missed release would have caused damage to the a-mount user base, since we are not doing entry-level a-mounts to fill the gaps anymore.
2) FY15 will see two SLTs with 5 axis and the ICLA-77M2 AF module.
3) The replacement for the 77M2 will come in FY16 H1 and it will not be called the 77M3

  This tech changeover is why the 77M2 has been less featured.  We will re-emphasize the line with the 5 axis introduction.
4) SSM primes all with environmental seals FY15 H2
The source also said that "we have fewer cameras coming but we will make them worth waiting for".
Let's hope You source are one of the few telling us the truth on the A-mount future

To not miss any of them quickly subscribe our social network:
RSS feed: http://www.sonyalpharumors.com/feed/
Facebook: https://www.facebook.com/sonyalpharumors
Twitter: https://twitter.com/SonyAlphaRumors
GooglePlus: https://plus.google.com/104216500156717934391/posts
And if you have some "rumor" to share just send me an anonymous messages here:

Reminder (SR = Sonyrumor):
SR1=probably fake rumor
SR2=rumor from unknown sources
SR3=50% chance it is correct
SR4=rumor from known sources
SR5=almost certainly correct!