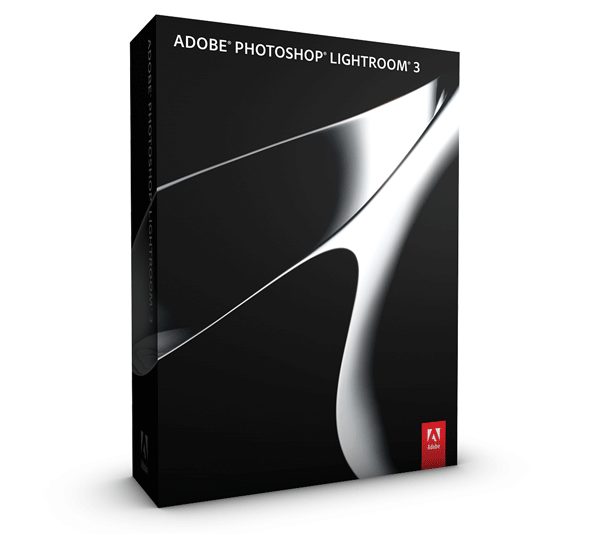 There are now plenty of A77 owners that are testing the new Lightroom 6.5 software to convert the A77 RAW images. The new update brings support for the Sony A77, Sony A65 and Sony NEX-5n.
You can see many RAW conversion samples of A77 images on dpreview forum here, here and here.
Our reader DK wrote: "For the uninitiated, I've grabbed some RAWs from DPR and run them through ACR 6.5, and here are the results:
ISO6400: http://accessdesires.com/test-shots/test-6400.jpg
ISO3200: http://accessdesires.com/test-shots/test-3200.jpg
In ISO6400 comparison, I have the A77 and its immediate competitors, the D7000, D300s, 7D and K-5. The A77 shot does have more noise but just slightly. It'd be a far stretch to tell the difference between them if they're all printed in the same size. Hardly disastrous result as the uneducated tend to think. Do take note that the age old 12MP sensor in the D300s holds off very well against newer counterparts. And guess what, it's the ACR that takes credit.
In ISO3200 comparison, I pit the A77 against the D7000 and the 7D. Again, the A77 shows more noise, but hardly lacks any detail. Age old 14MP CCD from the A390 is thrown in for some good fun. This is considered by many as "unusable" above ISO800, and see how well it holds against modern CMOSes. Again, ACR takes credit.
If you've been processing enough photos, you'd have noticed that there was a huge jump in noise handling performance from ACR5 to ACR6. RAWs considered unusable in the past can easily have new lives by running through the new ACR6. And you've processed enough photos from different cameras, you'd have known that they all share the same noise characteristic at high ISO. The noise, the detail one sensor can have depends more on how you process and which converter you use, than the sensor itself."
A77 Firmware 1.03
The source over at mobile01 said that they are already testing firmware 1.03 for the A77. Let's hope they are right and tomorrow Sony will release the new firmware!
P.S.: The source of the firmware news also made some videos and images of the F1 grand prix in Singapore: Mobile01 (Click on green links to open the images).
Other new Sony cameras and lenses links:
A77 at Sony.nl, eBay.nl.
A65 at Sony.nl, eBay.nl.
Sony NEX-7 Sony.nl, eBay.nl.
Sony NEX-5n Sony.nl, eBay.nl.
Zeiss 24mm f/1.8 Sony.nl, eBay.nl.
Sony 50mm f/1.8 Sony.nl, eBay.nl.
Sony 55-210mm Sony.nl, eBay.nl.
NEX-5n viewfinder Sony.nl, eBay.nl.