The A5 imagined by Nilz De Guzman would be the smallest Full Frame camera ever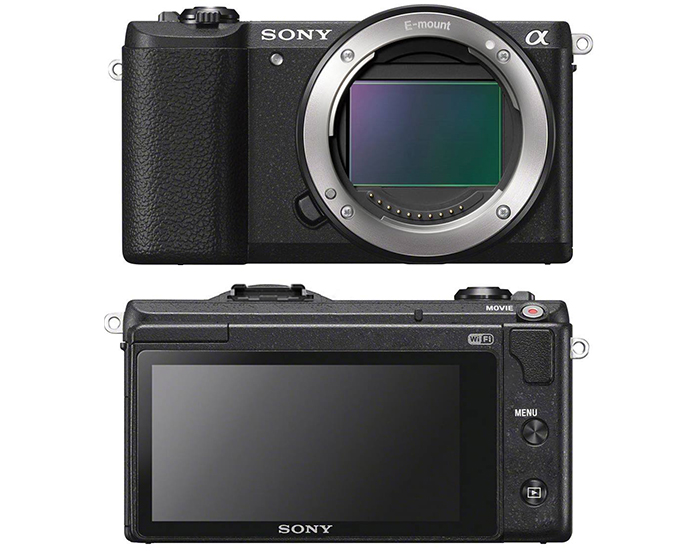 Nilz De Guzman posted this image on our SonyAlphaCamera Facebook group. He writes:
Is this even possible, a video centric compact full frame camera with A7S sensor with PDAF on a5100 body type?
Full touchscreen interface, no dial, no built- in flash.
with added MIS mount for XLR audio, external EVF, monitor, video lights etc.
Sony once registered an A5 alike FF camera patent. But I doubt Sony will make such a camera. I don't know why would anyone would buy such a camera when FE lenses are big anyway. They would have to first to release some nice compact pancake lenses for it. But maybe you have a different opinion on this than me:

Loading ...