Are the new Tokina 85mm f/1.8 and Viltrox 85mm f/1.8 basically the same lens???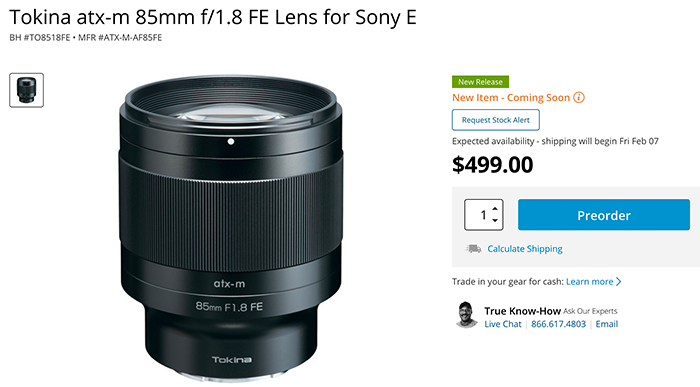 Tokina preorder at BHphoto, Adorama, Amazon DE, Amazon UK, Amazon FR, Amazon IT, Amazon ES.
As you know Tokina just announced the new ATX-M 85mm f/1.8 FE autofocus lens. But the suspect is that this $499 lens might share the same design of the $399 Viltrox version (here on Amazon). Just compare the lens construction: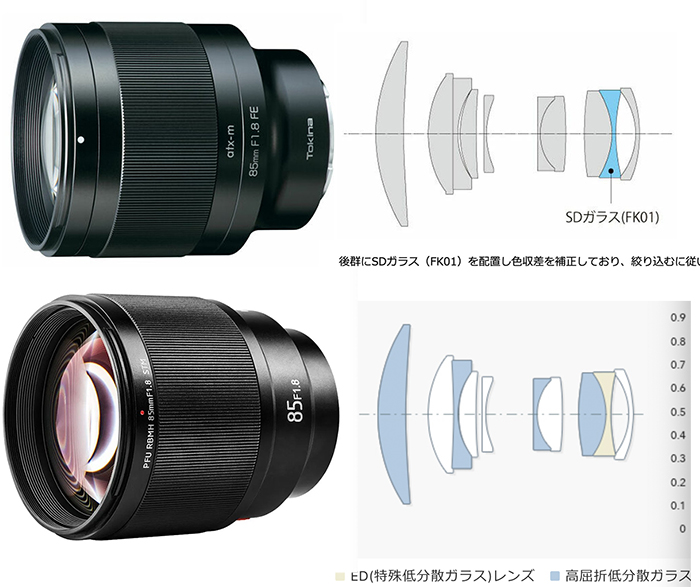 Now it might be that the Tokina offers some kind of "extras" like better construction or whats so ever…still if the optical quality is the same you might be better of saving $100.
–
via Shoten