Sony London press event: Sony "introduces" the 30x compact cameras to the European press and two A-mount lenses.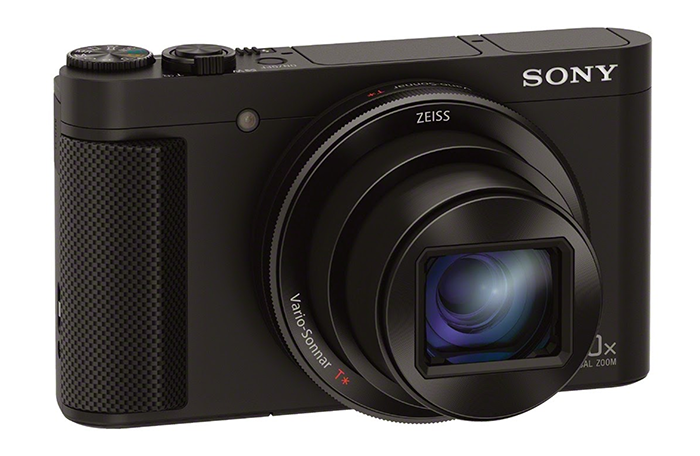 Todays Sony press event in London only showed the two new 30x zoom cameras (X90V and the WX500) to European Journalists. So these were the two "new" cameras Sony "introduced" today. I am surprised they gathered all those journalists for such a small (non-)announcement. UPDATE: Sony just announced two new A-mount lenses. Hurray! :)
And as rumored previously the new E-mount cameras will be announced around mid-May. And we can expect the new RX cameras to come along that announcement too. I am 99% sure that announcement is not a "Bogus" like we had today.
What to expect to be announced by Sony in 2-3 weeks:
A7rII, A6100 and Rx100m4. Yet unconfirmed is the release of a RX1X (don't know what exactly that is yet).
Personal note: I know some readers are upset with me. But Sony did indeed invite plenty of journalist to have a touch and try session with two "new" cameras. It was legit to hope to see some really new camera announced today just like it was last year. So please don't blame me if Sony invited all those people for nothing :(
And please keep in mind that the new A7, A6xxx and RX cameras will be announced soon anyway!!! Today mis-announcement doesn't invalidate them :)