Bloomberg: "Sony has canceled new mirrorless camera features because of DRAM shortage"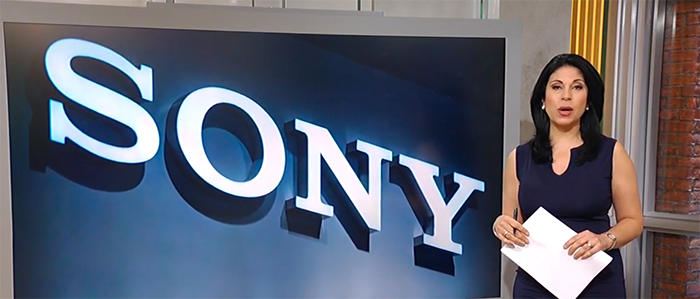 Bloomberg reports the following rumor:
"Sony has already canceled some previously planned features for a new mirrorless camera due this year owing to the constrained DRAM supply, several people with knowledge of the matter said."
And according to Bloomberg sources Sony needs to focus their limited DRAM resources for the new PS5 production. It's unclear if the DRAM shortage is caused y the Coronavirus outbreak. The cause ins't mentioned in the Bloomberg article.
I am also not sure if the "mirrorless camera" mentioned by Bloomberg is actually a compact camera, the A7IV or A7sIII. Back in January Sony registered what appears to be a new RX camera code and this model has still not be announced which is somewhat odd. So maybe that's the model that got delayed?
UPDATE: There are now some DOUBTS about the quality of the Bloomberg article. Read the new post here.