Canon might release a 90MP camera in 2021. Sony will use the 102M sensor on the A7rV?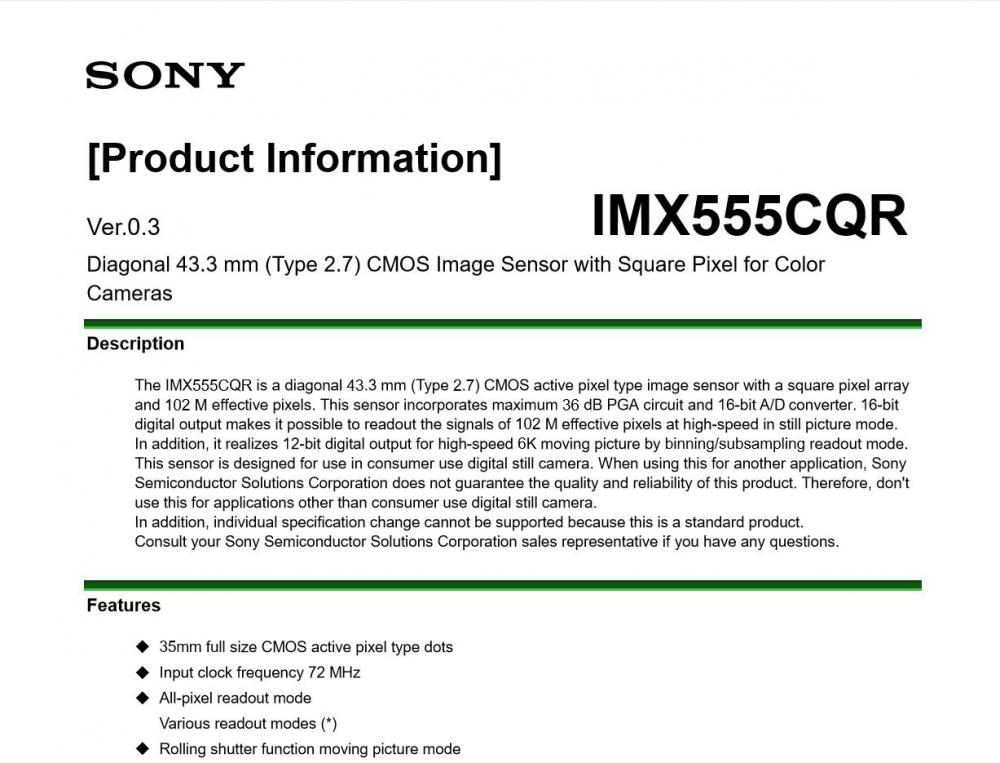 One thing is certain: In 2021 we can expect the Canon vs Sony battle to intensify. Nikon and the L-mount organization can't keep up with their pace.
As a first move we can expect Sony to launch their 8K E-mount camera. But according to new rumors Canon will also release a 90 Megapixel EOS-R5s camera with a 300MP "pixel shift" modus. I don't know yet if Sony will also release their High resolution Sony A7rV in 2021 already. But Sony has a 102MP FF sensor with 6K video capability they could use for this. This sensor specs were already leaked in 2019 so it may be that a future A7rV uses an "improved" version with 8K?
Still, Sony has a busy year: First the A9III (or A9r) than we will get the A7IV. So I don't know if there is room for a Sony A7rV this year too!
–
Canon specs via CR