UPDATED: Doubtful reporting: Is the Bloomberg news about Sony wrong?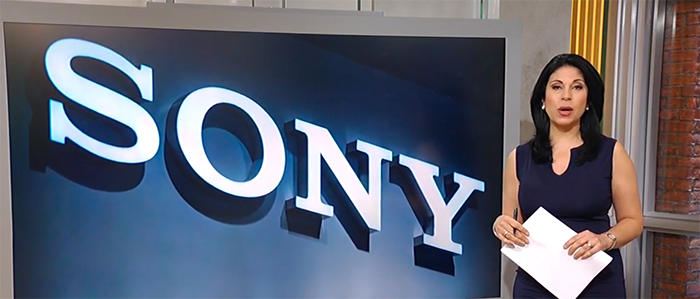 The past hours I started to gather some more info about the Bloomberg news about Sony. And I am starting to have some doubts about the veracity of this "rumor". Here is why:
1) Not so diligent journalist:

A reliable Japanese source told me this:
That Bloomberg news must be fake. Original news were written in Japan. https://www.bloomberg.co.jp/news/articles/2020-02-14/Q5GJW3T0AFB601
This news were writtine by 望月崇 "Mochizuki Takashi". He is notorious for fake news about Sony PS5. Due to several fake news, he got fired by WSJ. Be careful!
2) Wrong Olympus new reporting:
Just recently Bloomberg said Olympus was considering selling their camera division and misquoted an Olympus manager to support the story. Well also this "rumor" was debunked directly by Olympus.
3) UPDATED: More Bloomberg fake story history:
Also Sonyreconsidered.com weighted in calling out Bloombergs record:
Bloomberg's institutional credibility is severely damaged, and everything they publish should be treated with skepticism until they retract the story or provide evidence that it was true.
In summary:
These three mentioned arguments plus discussions with other folks made me realize this story might be bogus…