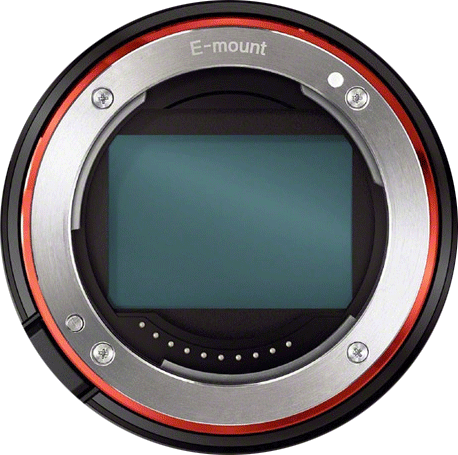 Dpreview posted a new article summing up what they learned from the interview with all company managers at CP+. For them it's clear that:
The reign of the DSLR is almost over…Full-frame mirrorless will become the norm, and it will happen pretty soon
Yes, I think that statement is 100% correct. But the big question is: How will Canon and Nikon's FF mirrorless be? This is where they go a bit into the wild speculation:
Canon has a slightly easier task ahead of it, since the EF mount was designed from the beginning to be fully automatic, and to support very wide-aperture lenses. As such, it could presumably make a relatively simple adapter to allow continued use of legacy EF lenses for as long as necessary. Nikon's transition to mirrorless will probably be trickier. It's worth remembering though that the Sony E-mount is an open standard – Nikon already has a relationship with Sony, could it adopt the company's lens-mount? It's an intriguing thought…
I give it a 0,00000001% chance that Nikon will adopt E-mount :)
What are your thoughts on this?