First Sony 200-600mm FE lens reviews to be published tomorrow at 15:00 London time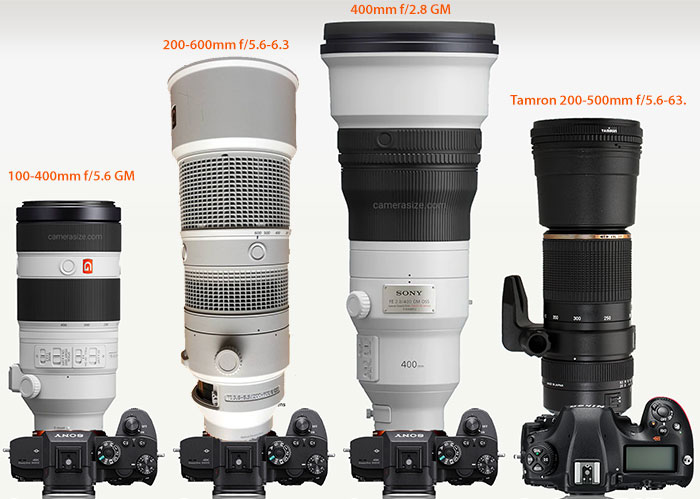 I have heard is that the first 200-600mm G lens reviews should go online tomorrow (June 11) from 15:00 London time! From what I heard so far nobody made a review of the giant 600mm f/4.0 FE lens. Seems like this lens will be announced now but released by end of 2019.
One more thing: There are first rumors about a possible Sony announcement in early August….but If true I still don't know what to expect there. From what I heard the A9 successor is coming in September/October.