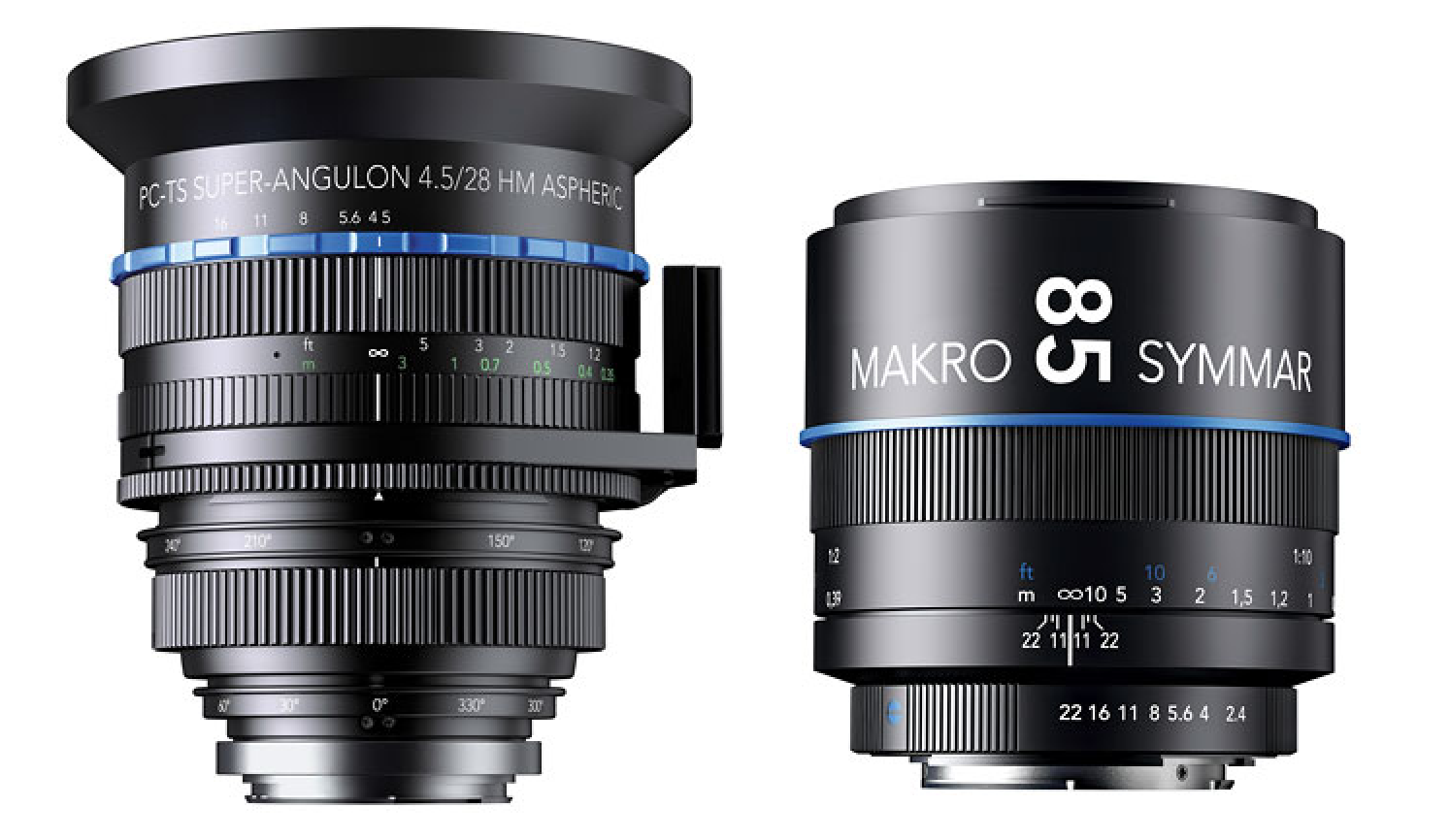 Good news folks! We have four new (expensive) A-mount lenses from Schneider Kreuznach! These are the new lenses:
85 mm/2.4 Makro-Symmar
28 mm/4.5 Super-Angulon Aspheric
35 mm/1.4 Xenon
50 mm/1.4 Xenon
There is no info about price and availability yet. We already have two Schneider lenses for Sony (here at BHphoto) and they are pretty expensive but maybe because they are T/S. Checked the Xenon lenses on eBay (Click here) but they are too old to get an idea about the price of the modern lenses. Anyway, I am pretty exited about the two 35mm and 50mm fast lenses! I am sure they are top quality!
Source: Photoscala (translation here).
One more surprise could arrive soon from Zeiss. As you know they will show new lenses for mirrorless system soon…fingers crossed guys!