German "Stiftung Warentest" says top three best cameras are all Sony's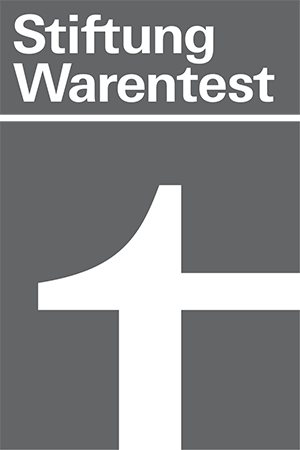 There is and will always be some pro Sony fanboy reviewers and some anti Sony testers. But the German Stiftung Warentest is certainly known to be a neutral review platform. From Wikipedia:
Stiftung Warentest is a German consumer organisation and foundation involved in investigating and comparing goods and services in an unbiased way.
So what are their unbiased testing results about the current best FF cameras? Florian translated their findings posted on N–tv.de:
Stiftung Warentest has crowned 3 Sony cameras as best full frame cameras on the market. It's the leading independent testing service in Germany and is highly recognised as truthful and reasonable. Amazing news for Sony in Germany. And even more buzz for them.
Here is the ranking (lower numbers are better):
Sony A7III with 1.5 points ([shopcountry 72407])
Sony A7rIII with 1.6 points ([shopcountry 72408])
Sony A99II with 1.7 points ([shopcountry 72409])
Nikon D850 with 1.8 points
Pentax K-1II with 2.0 points
Pentax K-1 with 2.0 points
Canon EOS 5D IV with 2.0 points
Canon EOS 6D II with 2.1 points
Fanboys share this news, anti-Sony folks I wanna see your fantasy arguments now :)