We got a new super fast APS-C E-mount lens: The Samyang 35mm f/1.2!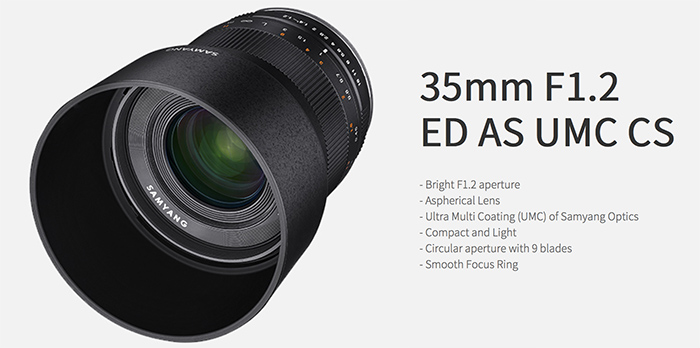 Finally a new fast lens for the APS-C E-mount camera owners! Samyang just announced that new 35mm f/1.2 ED AS UMC CS E-mount lens. Samyang writes:
Samyang 35mm F1.2 ED AS UMC CS is a standard angle manual focus lenses for mirrorless cameras with APS-C sensor size. The flow of light is devised based on the uniqueness of the distance from glass to sensor in mirrorless cameras to create optimal performance.
The bright F1.2 aperture secures a fast shutter speed even under the restricted lighting conditions to offer best quality images. It will brighten up your everyday snapshots. Also it creates an outstanding out-of-focus look by highlighting the main object effectively. The versatility of 35mm angle of view is also a charm. It liberates your daily images including landscapes, streets, portraits and even lunch tables and brings the essence and joy of manual focusing to life.
Based on Samyang Optics' exceptional optical technology, Ultra Multi Coating and two aspherical lenses have been included among nine glasses in seven groups to minimise aberration and unnecessary light dispersion, delivering high resolution from the centre to the corners of the image. Along with portability of mirrorless lens, the 62mm of wide filter diameter brings the maximum amount of light into the lens to create the best work of light in photography.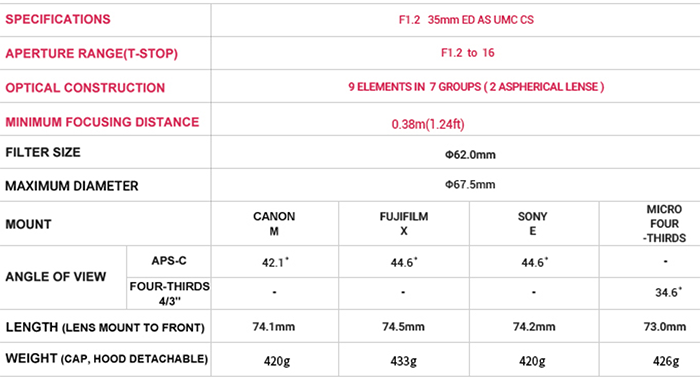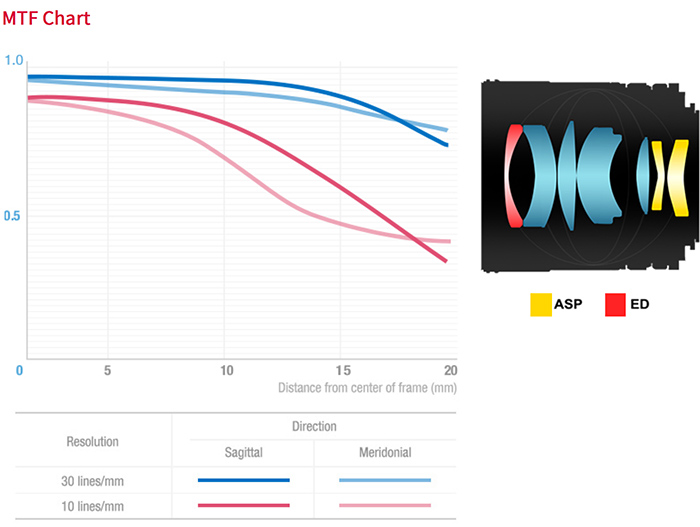 Really a cool lens!
via Mirrorlessrumors.