Surprise: Hasselblad closes design center and ends the "luxury" camera business?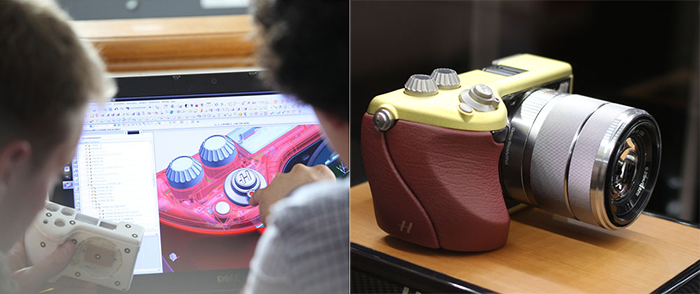 Back in 2011 Hasselblad founded the Hasselblad Design Center in Treviso. The goal was to create unique camera designs. In the years after they launched the [shoplink 22672 ebay]Hasselblad Lunar (here on eBay)[/shoplink], [shoplink 22673 ebay]Stellar (here one Bay)[/shoplink] and the Hasselblad HV (here at BHphoto). And as you likely know these camera were objects of quite some large amount of "irony" on the world wide web.
But today Photoscala reports that Hasselblad has closed the Design Center in Treviso. It is not yet official but this could mean the end of those super "luxurified" Sony A and E-mount camera versions. Maybe Hasselblad wants to focus on a Sony-Hasselblad-Zeiss partnership for a new mirrorless medium format system instead?