Here is the first mirrorless medium format camera with 100 MP Sony sensor!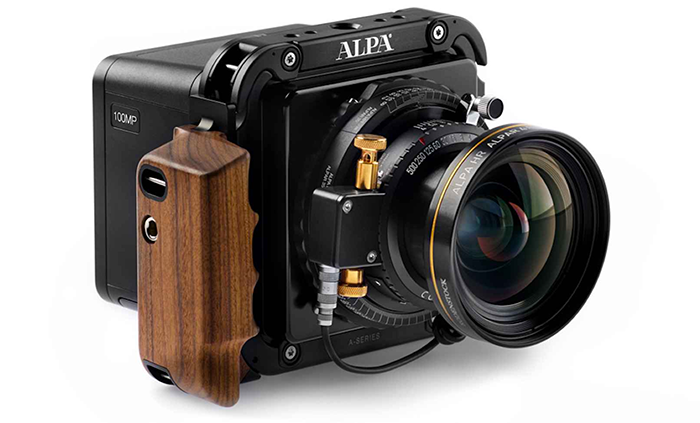 [/shoplink]
"Old School" meets modern times with the launch of the new A-series IQ3 100MP System. Phase One writes:
The A-series Camera System is as innovative as it is simple. Making no sacrifice at the expense of image quality, the system embraces the excellence of decades-old analogue technology and pairs it with unmatched digital integration. Combining the best optical components with the ultimate digital technology, while maintaining precision simplicity, ensures quality is always number one. Not only does this system take full advantage of the image quality inherent to the IQ3 100MP Digital Back, but it delivers it in lighter and smaller precision mechanics.
You can buy [shoplink 44647 ebay]Alpa cameras on eBay (Click here)[/shoplink]. But that's not where you will spend most of your money. It's the IQ3 100MP back that will cost you $43,990 (Samys price).
via Mirrorlessrumors.