Honami Smartphone Camera specs confirmed. Honami Mini coming too?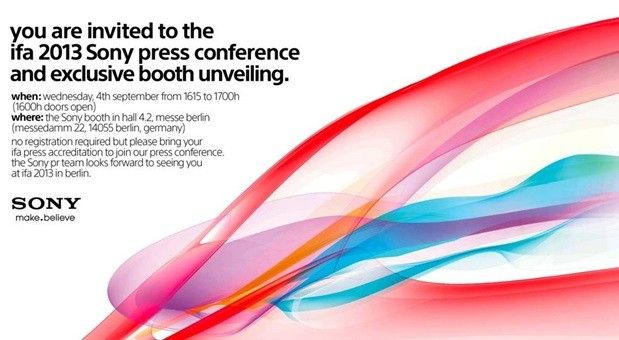 –
The first Sony smartphone with high photo quality will be announced on September 4th. You can see the invitation card on top and the specs and images on the table below. We posted these specs a couple of weeks ago. The interesting thing is that one of our sources that shared us info about that Honami phone also said the NEX-FF would arrive soon :)
I will have some more bits on the Honami soon. And VR-Zone reports there will be a Honami mini too.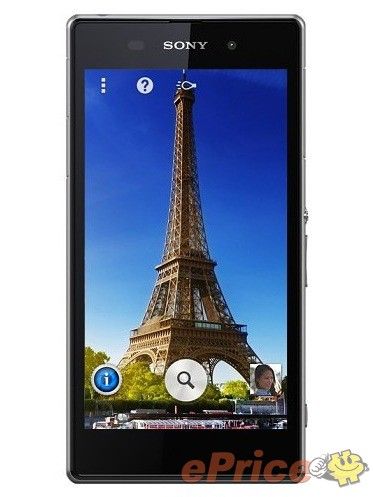 via ePrice (Click here).