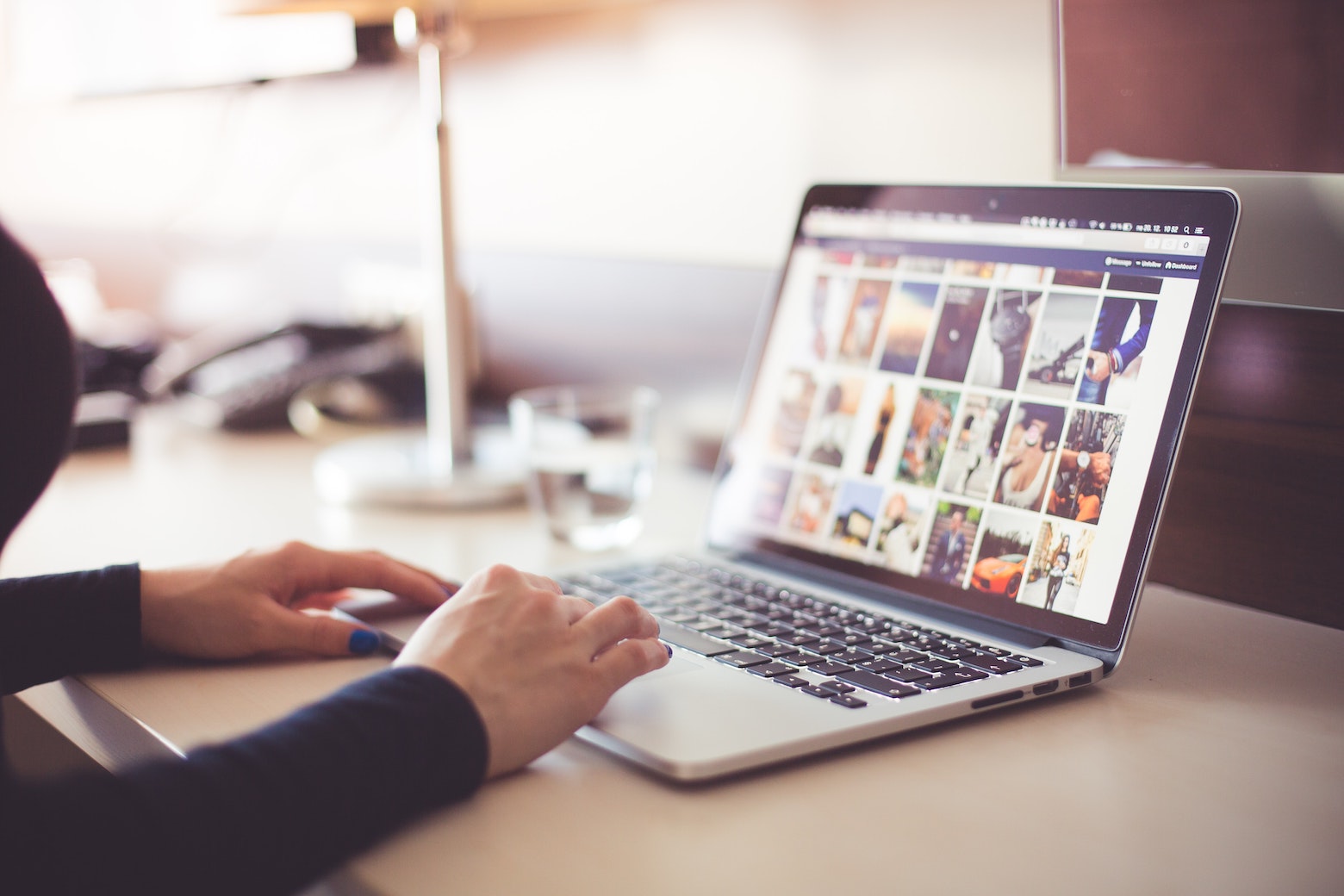 Hot Deal: Get 7 Award-Winning Photo Editing Apps for Just $35
While Lightroom can handle most basic edits, specialist programs are often more effective at specific tasks.
The Complete Photo Editing Software Bundle brings together seven award-winning apps that focus on key creative tasks. In a special deal for SonyAlphaRumors, you can get the bundle today for just $34.99.
Whether you want to reduce noise or add visual effects, it's important to have the right tools for the job. This bundle gives you an entire toolbox to play with, with apps from Franzis Verlag.
The line up includes HDR projects 7, "a detailed HDR program with raw processing," in the words of PhotoWorkout. This software offers automatic alignment, color-exact tone mapping, and beautiful presets.
Another great app is Denoise projects 3. According to ePHOTOzine, "Noise problems are corrected without too much effort on your part," using this software, which analyzes every image to apply the correct filtering.
If you enjoy macro photography, Focus projects 4 might be the highlight of the bundle. The app helps you utilize focus stacking to maintain crisp sharpness from front to back.
The bundle provides several more useful tools, helping you stack focus, remove unwanted distractions, and experiment with both B&W and color photography.
In total, this collection of tools is worth $294. However, you can pick up the bundle today for just $34.99.