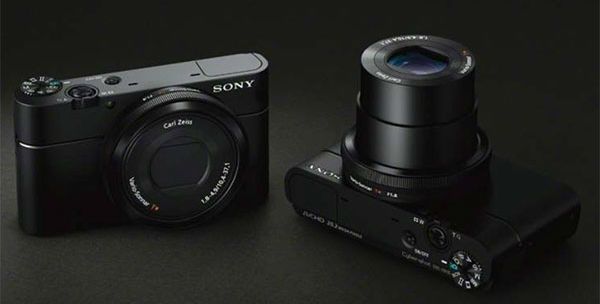 SAR reader Paul sent me this mail to explain how you can save 100 pounds on the RX100 purchase in UK:
1) Go Into Jessops (Click here) where they're advertised for £529.00
2) Say you'll pay the internet price of £475.00 which they'll have to match.
3) Buy Camera
4) Claim Sony's £50 cash back (See Sony UK).
5) Get your RX100 for £425.00, save £104.00
Thanks Paul!
UPDATE: Kevin noticed that the price at Amazon UK is already selling it for 439 pounds. Probably they already include the cash back?
ByThom likes the Sony RX100: "Compared to other pocket cameras, it's no contest. Cameras like the Canon S100 or the Olympus XZ-1 can't match the output of the RX-100, in my opinion."
In Europe you can get many RX100 cameras for 500 Euro on eBay (via Slidoo / login to change country setting).
RX100 links roundup:
RX100 price search links: Amazon, B&H, Adorama, eBay.
Cases: Official Sony LCJ-RXA case, Gariz case, more leather case.
Batteries: NP-BX1 Battery.
Special stuff: Multi-Coated LENS ARMOR UV. Magfilter at Amazon (Click here). RX100 filter adapter on eBay (Click here)