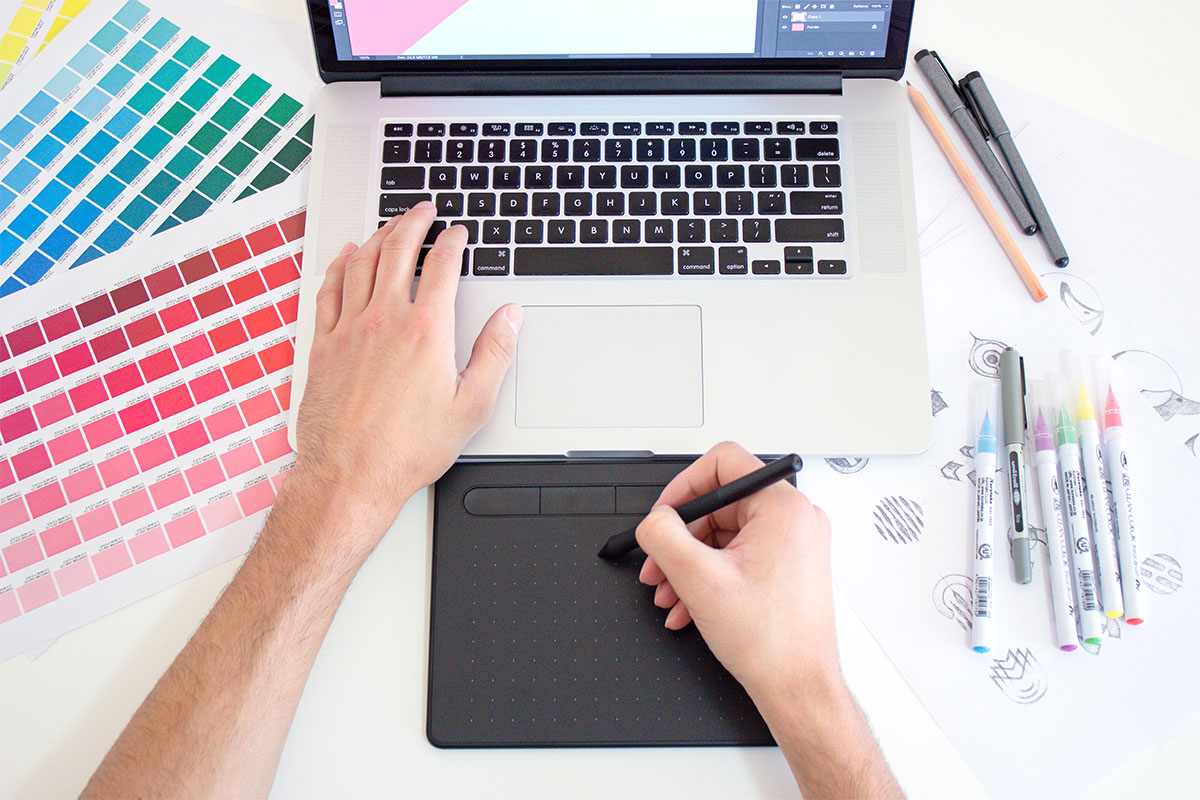 Improve Your Creative Projects With Unlimited Premium Fonts and Graphics for $99
From building websites to designing your own business cards, there are many creative projects you can take on aside from photography.
If you would like to add a professional touch to your projects, PicaStock offers unlimited access to a huge library of premium fonts and graphics. You would normally pay $499 for a lifetime subscription, but SonyAlphaRumors readers can join today for just $99.
Most professional designers use stock assets in their work every day. If you're a part-time creative or simply trying to create something quick for your photography business, it makes even more sense to use stock.
While most stock libraries require you to pay for every download, PicaStock provides an all-you-can-eat buffet for creatives. The platform hosts a vast selection of fonts, graphics, illustrations, templates, and logos from talented artists.
As a member, you can easily find what you need by browsing the various categories. The library covers a wide range of styles and use cases, from templates for print flyers to original illustrations.
Assets are available to download in a range of formats, including AI, EPS, SVG, PPT, CDR, and PNG. This flexibility means you can edit the designs using many popular apps such as Adobe Illustrator, Adobe Photoshop, Corel Draw, Affinity Designer, Adobe After Effects, and more.
Lifetime access to PicaStock is worth $499, but you can get your unlimited subscription today for just $99 with this deal. That's 80% off the full price!