Kumamoto rumor roadmap change and Sony A9 confirmations….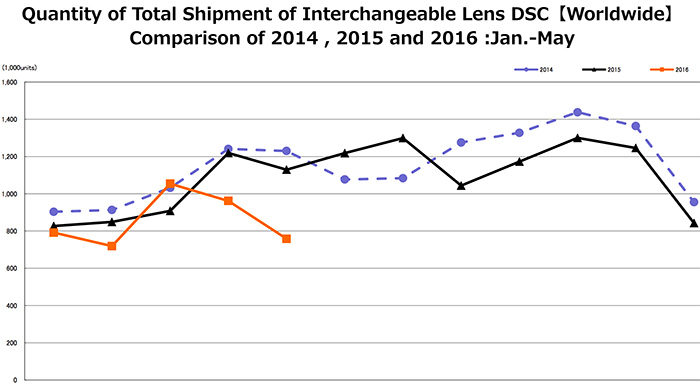 Newly published CIPA data confirms the camera shipment fall after the Kumamoto earthquake (PDF file here).
–
It's already difficult to write reliable rumors in regular times. Now this year it's even harder because of the Kumamoto earthquake consequences. Sony had to rework the entire product launch roadmap for 2016. So this is a brief list of info I can tell you right now:
Sony had a planed product announcement event for June. New RX and new entry level A5xxx was likely to be introduced. It's not clear yet if Sony will not launch those at Photokina….
I confirm via highly trusted sources the new high end Sony camera is still on the roadmap for launch this year. We call the camera "Sony A9" but it's not 100% sure this is the very final exact name. Anyway, the info comes via the same sources wh shared the correct RX1rII and GM lens specs (we posted those rumors (link1, link2) many months ahead of the respective product announcement).
New A7 series cameras will come in 2017
New GM, Batis and Loxia lenses will be announced at Photokina.
In those days I got also rumors from anonymous and unknown sources. I ask those sources to be patient. I will try to verify their info before to post them on SAR. And If I can't do that I will post them as low ranked SR2 rumors sometimes later…