LEAKED: Stunning new Sony Xperia PRO-I features an impressive 1 inch sensor and 24mm f/2.0 lens!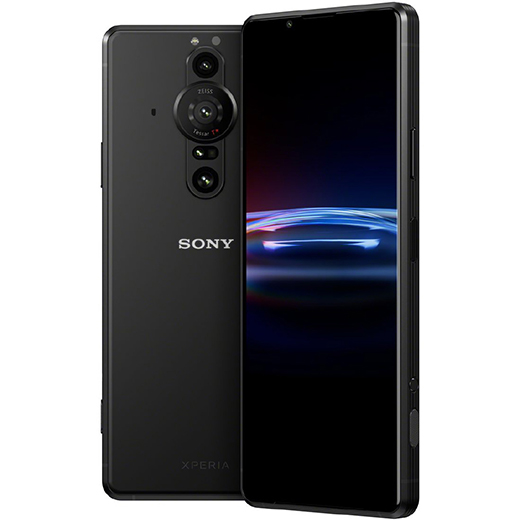 This is a stunner folks! Tomorrow (Oct 26)  Sony will announce the new Xperia PRO-I which features a 1 inch sensor! This yes might be for interest to classic Alpha shooters and I also wonder what this means for the classic RX series.
I created a Facebook group for all future PRO-1 owners (Click here).
UPDATE: A source told me this:
It has 3 rear cameras, one of the is 1″ exmor behind 24mm lens and f2.0-4.0 (only 2.0 or 4.0, no value between. Like old samsung s9 can do f1.5-2.4).
One accessory seems to be like the screen of alpha, you attach to gimbal when you use rear cameras to record yourself.
Also, VR glass to attach the phone, like samsung had.
I do not know if RX cameras come back. Xperia brings more revenue than camera business already.
Ar you going to buy it?
–
via Nokishita