Leica will launch a RX1 competitor on June 11.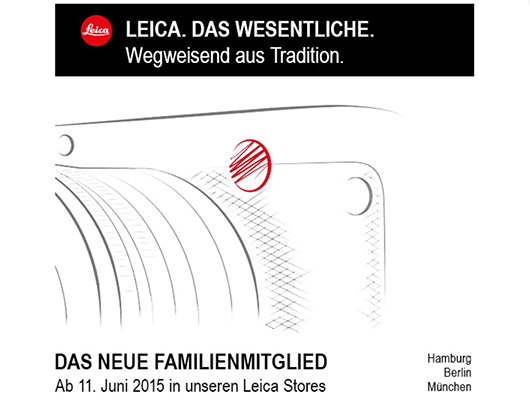 According to MirrorlessRumors Leica will launch the very first Sony RX1 competitor on June 11. It looks like a more compact [shoplink 37044 ebay]Leica Monochrome[/shoplink]. Has an 28mm Summilux f/1.7 lens, built-in EVF and image stabilization.
Of course the Leica will be very expensive compared to the RX1. Sony certainly has nothing to "fear" from Leica. I guess what is killing the RX1 sales is their own A7 series that offers much more versatility in a not too much bigger package. The RX2 if it ever comes has to bring some clear technological highlight like the curved sensor we saw on so many patents.