Meike 50mm f/1.7 FE lens review at ePhotozine: "impressive lens at a very impressive price"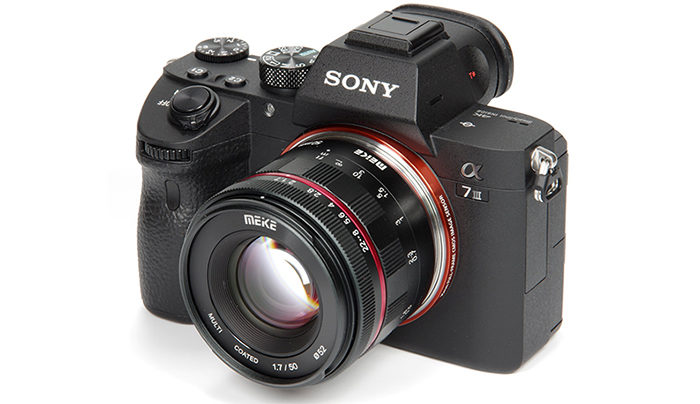 ePhotozine reviewed the new Meike 50mm f/1.7 manual focusing Full Frame E-mount lens. This new version has been announced in early May and you can buy it now at Amazon US, Amazon DE, Amazon UK, Amazon FR, Amazon IT and Amazon ES.
The review conclusions is:
Given that the price is fantastic, both for the Meike lens and the competition, then we need to consider whether a metal lens, manual focus, traditional in design, is preferable to the various camera makers' Plastic Fantastic offerings.
The Meike image quality is a strong factor, as is the dust and moisture resistance. On the other hand, the AF lenses will be faster and easier to use and are pretty good themselves.
Overall, Meike has produced a very impressive lens at a very impressive price, but the final choice is a very individual one based on features, performance and ergonomics rather than price.