More pictures of the new FE lenses (Focus Numerique confirms official info coming tomorrow).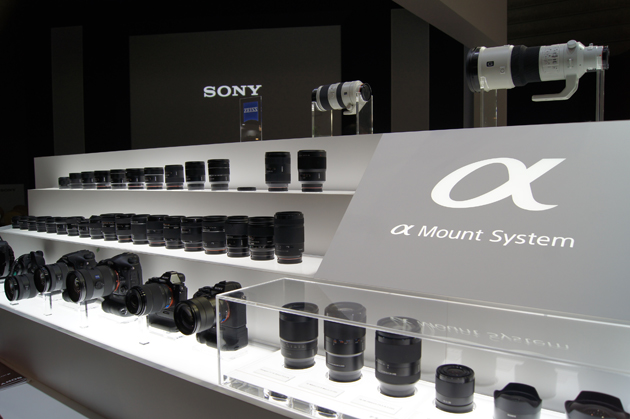 Image courtesy: Gizmodo
Here are many new images of the new final production version of the four new Sony FE lenses and two converters (Courtesy of Focus Numerique). The French site also confirmed Sony should release more info tomorrow (Friday in Tokyo). Let's hope they will also ship them soon as promised back at Photokina (March shipment).
To not miss any upcoming news about the new FE lenses subscribe on SonyAlphaRumors here:
RSS feed: https://www.sonyalpharumors.com/feed/
Facebook: https://www.facebook.com/sonyalpharumors
Twitter: https://twitter.com/SonyAlphaRumors
GooglePlus: https://plus.google.com/104216500156717934391/posts
And here are the images via Focus Numerique: