New Sony A6700 and 70-200mm G lens rumors!
Finally the Sony Blogger madness is over and we can focus on the soon to be announced new gear ;)
Within the next 2 months there will be for sure a new Sony High End APS-C E-mount camera, a new 70-200mm G macro, and maybe another lens too! In the video above I explain you everything while as next I will share some more UNOCONFIRMED A6700 specs: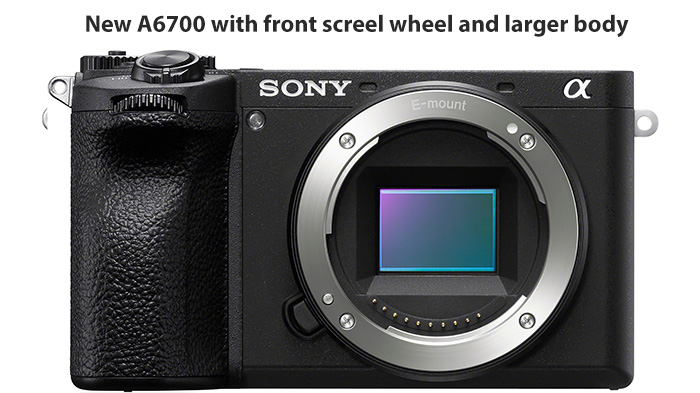 TRUSTED sources told us the new High End camera will start shipping out in August. Announcement will obviously happen before that.
THREE NEW (anonymous) sources shared following info on this camera:
Name: a6700
Sensor: 26mp (same FX30 sensor).
IBIS: 7 stops
Ai processor (same Sony ZV-E1 processor)
6k30p 10bit. 4k120 (1.19 crop). 4k120 will come in FW update along with it
3.69m dot viewfinder
2 SD/CF type A cards
The body will be a new design. It will still have the evf on the left, but it will have a scroll wheel on the front under the shutter button. The grip is redesigned and  more ergonomic. The body will be about 3mm deeper and 4mm taller.
Basically it is going to be a stills version of the fx30. Due to the cost of the VF, shutter and a few other things it is looking like the price will be $1999. Should be good value.
Announcement date: beginning of July.
IMPORTANT: TRSUSTED sources are right 90% of the time. While with new sources you have always to keep in mind that the info could be completely or partially WRONG.