New Sony patent discloses three APS-C primes: 12mm f/1.8, 14mm f/1.8 and 15mm f/1.5 (already in production)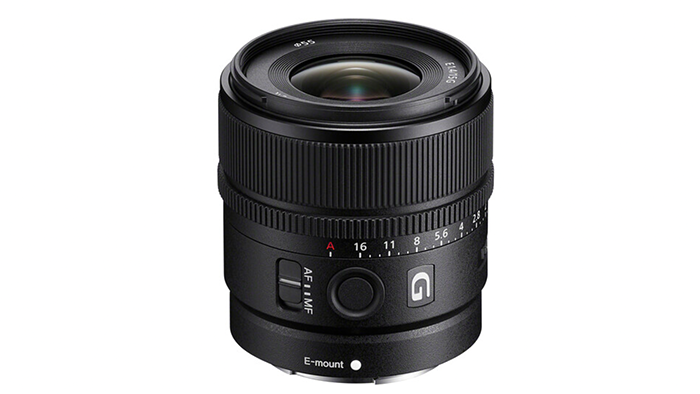 Asobinet spotted a newly published patent describing the specs and design of three APS-C E-mount prime lenses:
12mm f/1.8 (different design than the existing 11mm f/1.8)
14mm f/1.8
15mm f/1.5 (similar to the existing 15mm f/1.4).
Asobinet also talks about a variation of the 15mm lens having a f/1.0 aperture. But this should be just an exercise from engineers that will never make it into a real product.