New special Sony Alpha educational video series from Mark Galer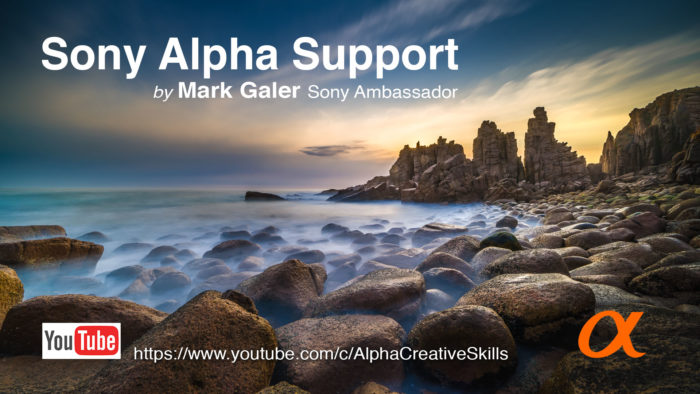 Mark Galer created a new and very helpful Sony Alpha educational video series on Youtube (Click here). He also sent me this text:
I have spent the last couple of months building a comprehensive educational resource for Sony A7III and A7RIII owners.

There is now over 10 hours of movie support spread across 30 Movies specifically targeted to the A7III and A7RIII cameras. I answer ALL questions on YouTube (perhaps the only Sony Ambassador to offer this level of support online).

I have posted 14 movies since you last highlighted one of my movies in your 'Sony Tidbits…' section at the end of November :-)

I hope to be the primary global educator for the Sony Alpha community in 2019. With enough support from the community I am prepared to do this full time.