Nobody ever attempted this: Here is why the Sony FE 20-70mm F4 G lens will be a STUNNER!
You know that feeling when you prepare your camera bag for a longer travel: You will pack the 16-35mm and 24-70mm lens to cover the needed focal length. Well this might be about to change! Sony will announce the world's first 20-70mm G zoom. It's unconfirmed what the aperture will be, but it's rumored to have constant f/4.0.
Nobody ever attempted to make a standard zoom with such a wide focal length. As you well know having 20mm instead of 24mm makes a whole lot of difference. And it might be that for some of our readers this one lens is wide enough to get this one lens instead of the dual zoom combo I mentioned before.
Here is how much wider the image will be (Source Github):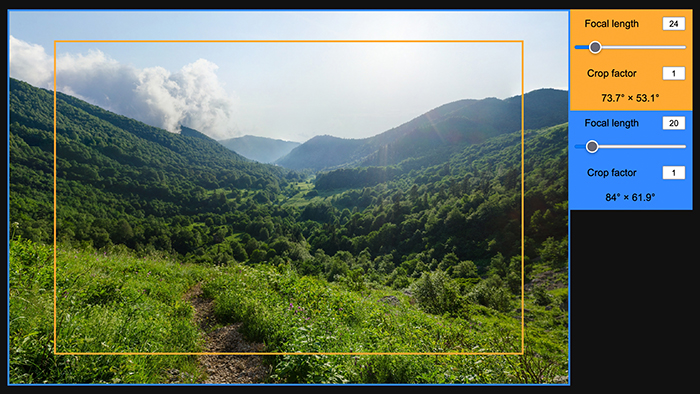 In a world where innovation is rare I am glad to see Sony doing something new, something that could even Canon and Nikon owner make wonder if they should jump over to Sony!

Loading ...