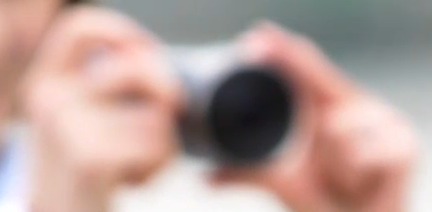 Small update about the lenses: All Sony lenses are made of Chromium. As I told you yesterday the Sony lenses are a little bit bigger compared to Micro Four Thirds Lenses
. But they are very well made, they have a very good image quality and they are cheap.
We already know two of the three lenses:
The 16mm f/2.8
The 18-55mm f/3.5-5.6
One unconfirmed rumor says there will be also one more zoom, the 18-200mm lens.
One more thing: A trusted soruce told me that there is a very nice surprise (one more lens?). He won't tell me more but I tought it would be nice if I share my frustration with you :)
UPDATE: The adapter allows the use of "classic" Alpha Lenses with AF!
Now we see the real shape of the camera!
http://www.sony.jp/dslr/info2/20100222.html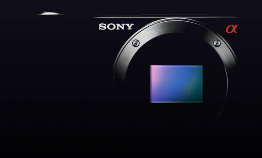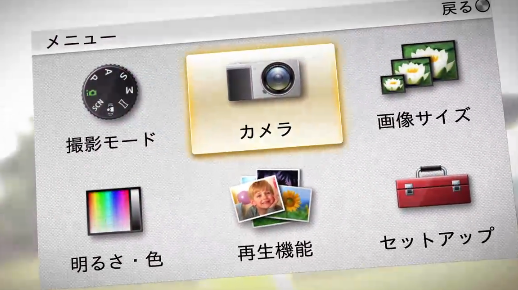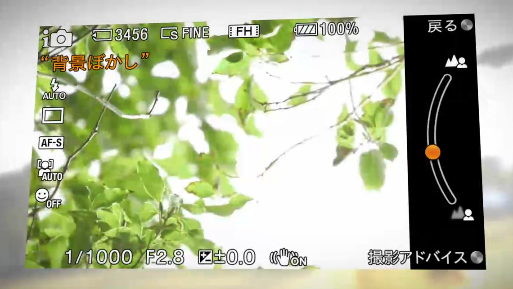 According to our sources the Sony pancake is a 16mm f/2.8 lens. With a diameter of 49mm it has a bigger size compared to the Olympus 17mm f/2.8 Lens
or Panasonic 20mm
lens. The Lens comes in silver (not sure if it comes in black also) and compared to the Olympus or Panasonic MicroFourThirds lenses it has a superior build quality (chromium?).
According to the sources the image quality is very high and the price very low. In fact the NEX3camera + 16mm lens will be cheaper than the Olympus E-PL1
+ kit lens.
Along with the pancake lenses two zooms will be launched. The 18-55mm and one more tele lens. Also this lenses do have the same high-build quality.

As we reported you weeks ago the mirrorless cameras presentation will take place on late May. Right before the World Cup!
source: https://fanphotographer.sony.eu/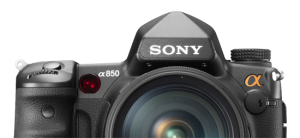 Dpreview posted their very short A850 review (4 pages only). There is not much to say. Conclusions are very similar to the one written for the Sony A900.
P.S: You can order the Sony A850 using following links Amazon
/ Adorama / BHphoto / Amazon UK
/ Amazon Deutschland
/ Amazon France