The teaser has been taken from here: Sony Pro website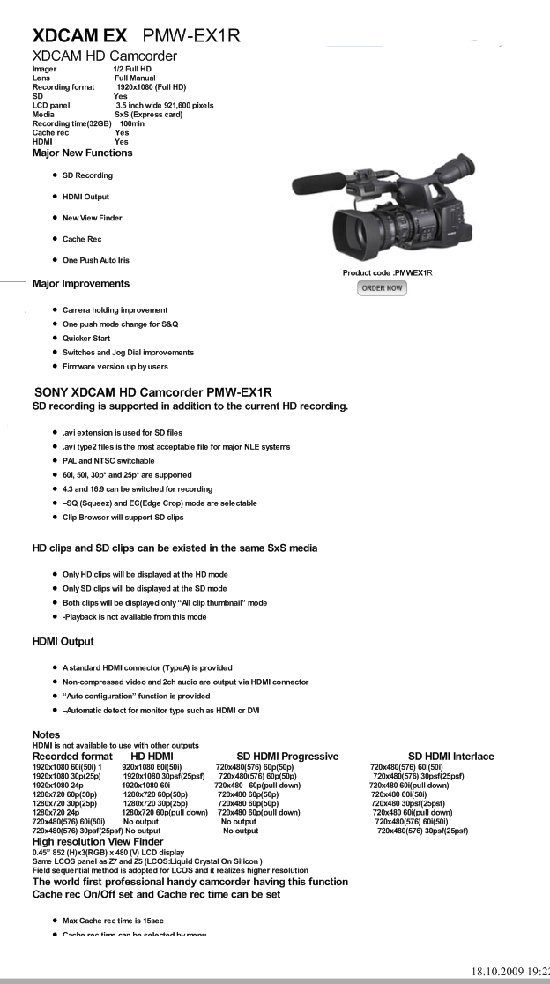 via photorumors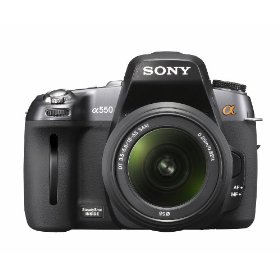 Sony announced that sales of the new camera Sony A550
does not begin on October 22, as previously announced, but November 5.
In the meanwhile you should read the article "Massimo in Argentina for Sony's Twilight Football". Massimo won the Sony Twilight Football contest and flew to Argentina and gained the honour to play with the new Sony A550. Lucky guy!
Amazon has four include("buy/850.php"); ?> in Stock again! Click here: Sony Alpha DSLRA850 24.6MP Digital SLR Camera (Body Only)
P.S.: The Kindle Wireless Reading Device (international)
ships worldwide! starting from tomorrow!
Just received this:
"I was just at the Henry's photographic show in Toronto today. I also spoke with someone at the Sony booth and they said that a major announcement to the product line will be made in 3 months. They would not confirm or deny if it would be a mirrorless, interchangable lens camera."
I bet Sony will soon announce their new APS-C mirrorless compact camera system!
P.S.: The Kindle Wireless Reading Device (international)
ships worldwide! starting from tomorrow!
The polish website optyczne.pl reviewed the Sony Alpha A380
. You can read the text in english via google translation.
In short their pro ad cons list:
Advantages:
* A very readable and functional menus
* Clear, readable and tilting display
* High resolution images
* Excellent compared to the competition feature Live View
* Start AF after the application the eye to the viewfinder,
* Effective image stabilization,
* A good measurement of light,
* Good continuous shooting mode for JPEG files,
* A good white balance in most cases,
* HDMI.
Disadvantages:

* Big noise for high sensitivity,
* Big noise on long exposures,
Poor accuracy * Auto Focus,
* The relatively weak tonal range,
* Lack of buttons and type of image quality, white balance, Bracket, flash options, and a second control knob,
* Problems with white balance for incandescent and fluorescent lamps,
* Small viewfinder
Weak * continuous shooting mode for RAW and RAW + JPEG
* Lack of function of the initial lifting of the mirror,
* Lack of seals on the memory card and battery
* A small, narrow and uncomfortable grip,
* The relatively low resolution LCD screen
* No video mode.
——————————————————————–
For those interested in Sony compact cameras there is also a new Sony Cyber-shot DSC-WX1 Express Reviews at imaging-resource.com