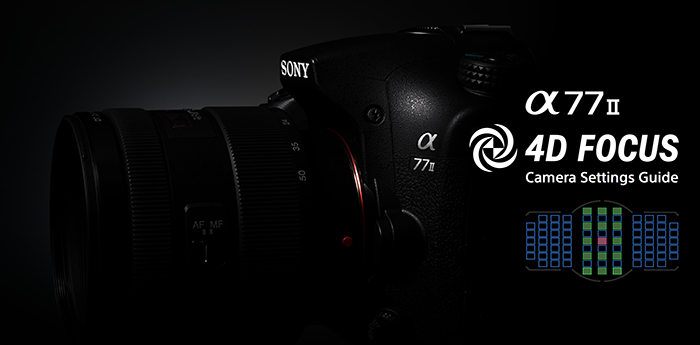 Dpreview (Click here) posted the full Sony A77II review. The camera earned the Silver Award for the following reason:
The Sony a77 II is the perfect choice for those seeking pro-grade shooting and AF speeds for well-under pro-grade prices. No moving mirror means the a77 II can successfully use continuous AF during both 12fps bursts and video capture, a major advantage over many of its DSLR competitors. And in-body image stabilization helps to keep both stills and video a bit more stable than the competition. Subject tracking, one of the a77 II's most anticipated features, is unfortunately, not very reliable. And high ISO images have a tendency to be fairly noisy. Build quality and ergonomics, however, are very good. Overall, the a77 II offers a lot of camera, for a very reasonable price.
The A77II got announced exactly one year ago at the Sony World Photography Award. And today Sony will indeed announce new cameras again…but no A-mount today?