Panasonic FZ-1000 uses the same RX100M3 sensor and makes a 4K camera out of it!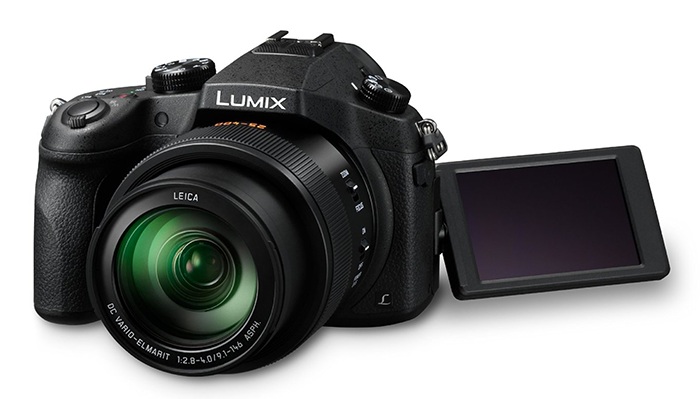 Today Panasonic announced the FZ-1000 superzoom (25-400mm) camera and specs and price info can be read at Amazon (Click here). At that point you will think. Why should we care about this camera? Well there are many good reasons:
1) The camera uses the same Sony RX100M3 1 inch sensor. For the first time Sony is selling their famous 1 inch sensor to an external company!
2) As suspected the RX100M3 sensor is capable of 4k. The new Panasonic FZ-1000 records 4k at 30 fps with 100mbit/s. This lead to one question. Why is this feature not enabled on the RX100M3 or RX10? I got some "word" that it has to do with a possible heating issue on the Sony's. Something Panasonic was capable of solving.
3) The FZ1000 is an amazing competitor of the RX10: wider zoom range, 4K recording and costs $400 less! Looks like Sony has to lower the price or offer a RX20 soon…
It's good to see competition finally starting to challenge Sony. It will force Sony to lower prices and innovate more!