Pentax FF with Sony sensor is coming in Spring.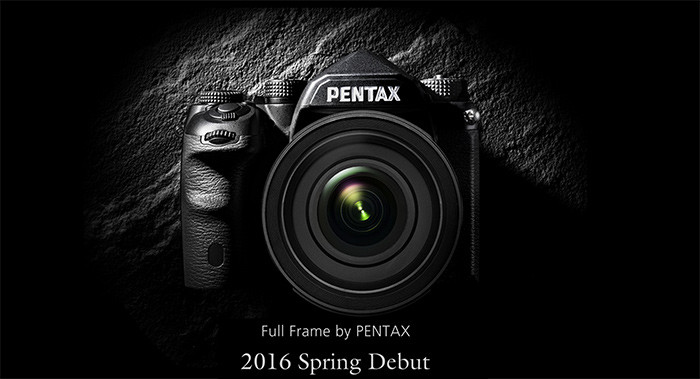 While we are still waiting Sony to release a new Full Frame A-mount camera we got some news from the competition. Pentax will launch a new FF DSLR with Sony sensor in Spring 2016. They just published a special site about the camera here: www.pentax.com/en/pentaxff/.
It's unclear yet which Sony FF sensor it will use (36 or 42 MP). But it's pretty certain Pentax will have a High Resolution modes wich uses the on sensor stabilization shifting mode to create a high-resolution image out of multiple shots. Something Sony may could add on current A7rII, A7II and A7sII cameras via firmware upgrade?
–
Link found via Digicameinfo