Profoto A1X for Sony officially announced!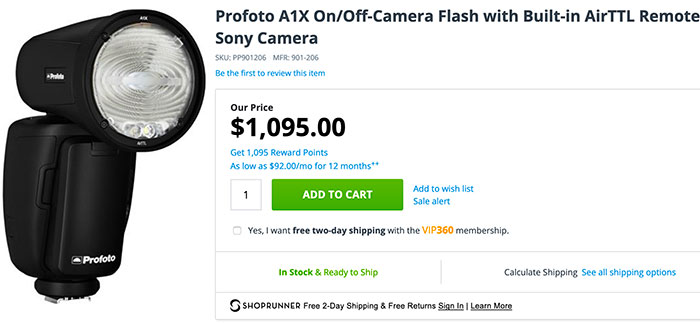 Profoto officially announced the new A1X Flash for Sony. You can get it now at Adorama and BHphoto. A press text can also be read on Explora.
You can see how it works on the Sony A7rIII in this video:
Here it is mounted on the Sony: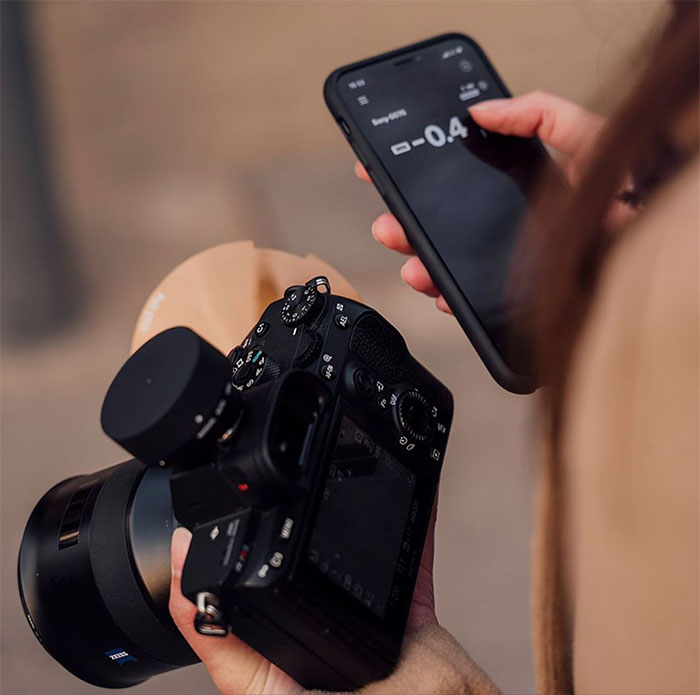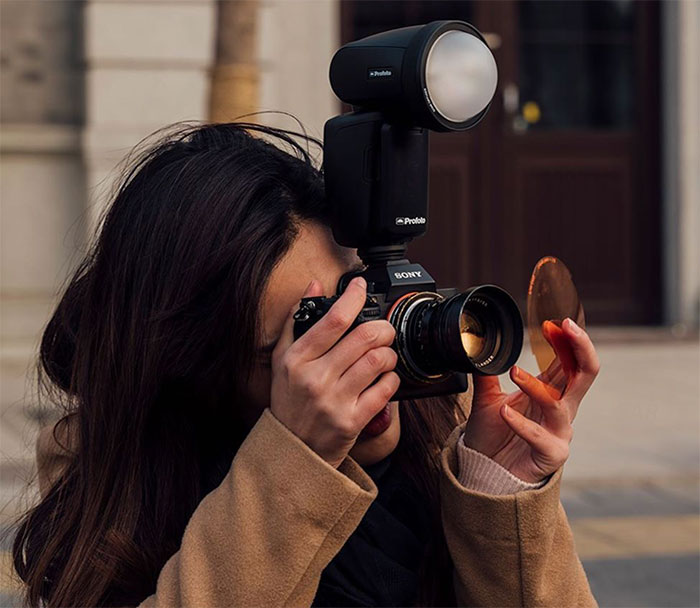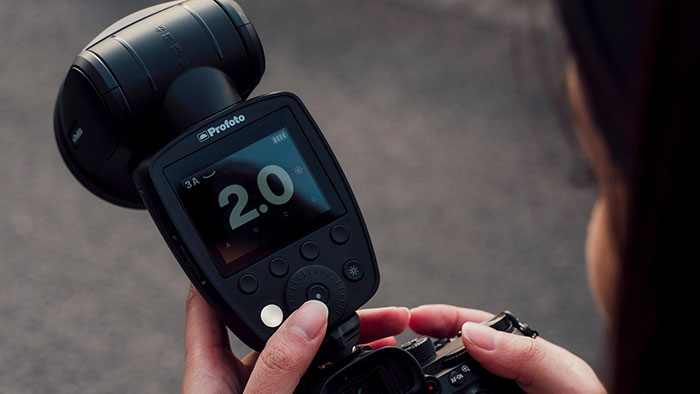 Press text: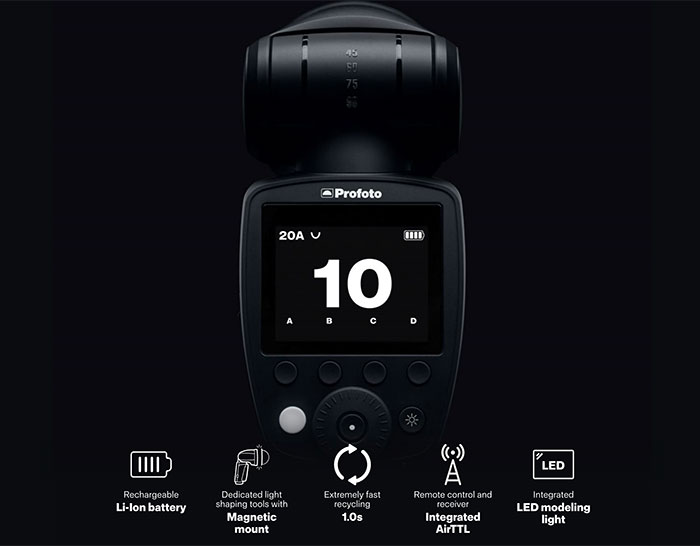 A1X for Sony US
The world's smallest studio light
Product number: 901206-US
The Profoto A1X is designed with light shaping capabilities; it has a unique round head with a soft, smooth fall-off that makes it easy to create a natural and beautiful light. It also includes a smart magnetic mount and dedicated Light Shaping Tools that click on and off quickly and easily. They can be stacked for more creative options. The A1X also offers a built-in LED modeling light that makes it easy to position the light and understand how light and shadows work together.
And it's extremely easy to use. The user interface is large, clean and clear. Like all Profoto products, it's intuitive to use and you don't need to read a long instruction manual to understand how it works. AirTTL remote is also built in to the A1X. With AirTTL and HSS you create professional results fast and easy and with the remote you can seamless connect to other Profoto flashes and control them easily from the A1X.
Profoto A1X is not only an on-camera flash, it's also very effective off-camera as a standalone unit. The A1X has its own Li-Ion high capacity exchangeable battery that lasts up to four times longer than AA batteries with no performance fade, and a facility to recharge quickly – so you can shoot for longer with confidence. And the A1X can keep up with you because it recycles four times faster than other on-camera solutions – that's 1.0s at full power. Put simply, you'll never miss a shot.
For compatible cameras, see the Technical specifications tab.
Supported camera models
α99 II
α9SAR
α7R III
α7R II
α7S II
α7 III
α7 II
α6500
Features
Round head with soft, smooth and natural fall off.
AirTTL and HSS for a beautiful professional image fast.
Smart magnetic click-on mount (patent pending) for A1X Light Shaping Tools.
Dedicated A1X Light Shaping Tools available.
LED modeling light integrated to the head.
Air Remote built-in.
Rechargeable and exchangeable Li-Ion battery.
450 full power flashes per charge.
1.0s recycling time.
TTL/MAN switch.
Built in motor-zoom with manual control.
Auto focus (AF) assist.
A1X user guide (PDF download).