Rokinon announces the new 12mm Cine lens for A and E-mount (on preorder at BH).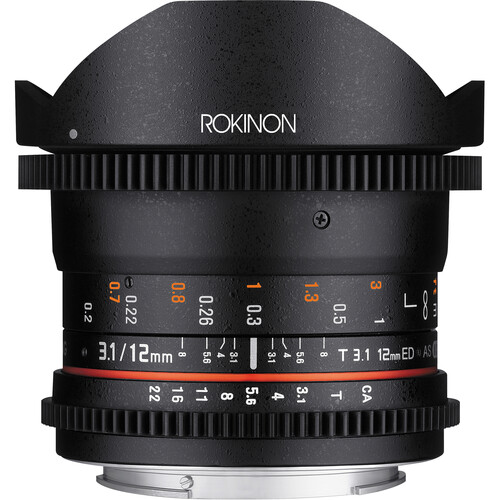 Samyang/Rokinon announced the new Rokinon 12mm T3.1 ED AS IF NCS UMC Cine DS Fisheye Lens for Sony A and E-Mount. You can read the full specs and preorder it at BHphoto:
Rokinon 12mm A-mount (Click here).
Rokinon 12mm E-mount (Click here).