RUMOR: First possible Sony A6700 specs: New 32Mp sensor, 4k60p, V-LOG focused camera like the ZV-1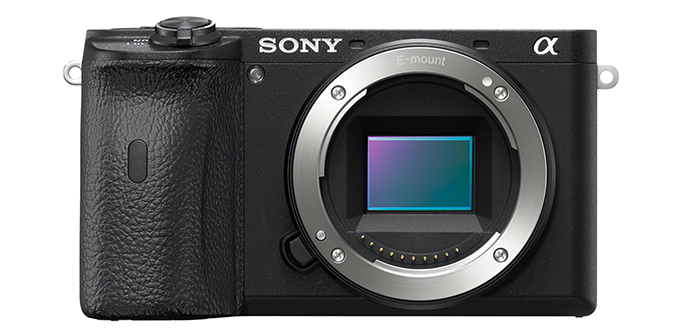 Image on top shows the A6600. The new camera will replace it.
I am getting first tidbits about the next High End APS-C E-mount camera that will be announced in late May. I still have no 100% solid specs but in the meantime I give you what I have so far:
99% near certain rumor info:
Announcement late May
A6600 replacement
same general body form factor but wit many smaller improvements they took from the ZV-1 and A7c
Will be branded as "Vlogger" camera
65% chance those specs are right:
Name: A6700
32MP sensor
4k 60p 10 bit video
Fully articulated screen
Readout at 12bit is 17ms.
Form factor is identical to a7c
better lcd and evf minor tweeks to the body.

Loading ...
To not miss any future rumors about this camera be sure to join us on Facebook, Instagram and Discord.