RUMOR: Sigma had planned the 70-200mm f/2.8 FE lens launch for the Cp+ show…unclear now when it will be announced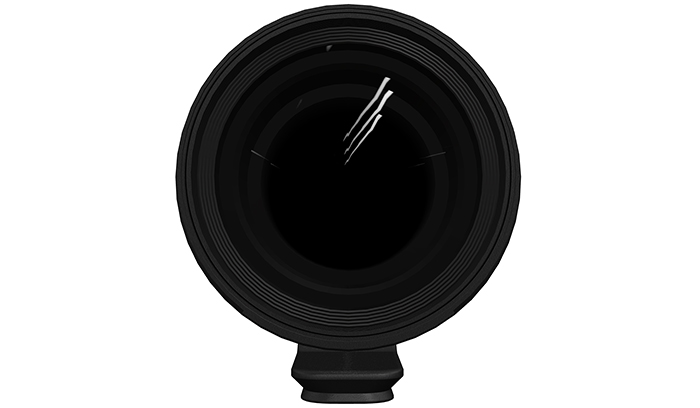 Image on top shows the front of the current Sigma 70-200mm f/2.8 Canon EF lens
This is from a 100% reliable source who shared the reliable Sigma 35mm f/1.2 FE rumor the past year. He told me that Sigma's plan was to launch the 70-200mm f/2.8 FE lens at the Cp+ show. But as the show got canceled he doesn't know yet if the lens will be still announced or if Sigma will choose another event to present the new lens.
He also told me:
Sigma is happy with the market adoption of 24-70 2.8FE, they are not keeping pace with production, although they will soon increase it significantly.
He also shared first insights on the 2020 and 2021 Sigma FE roadmap and I might got some more detailed info soon to share on SAR!