RUMOR: Two "super fast" Sony GM prime lenses coming in 2021…one of them will set a new "record"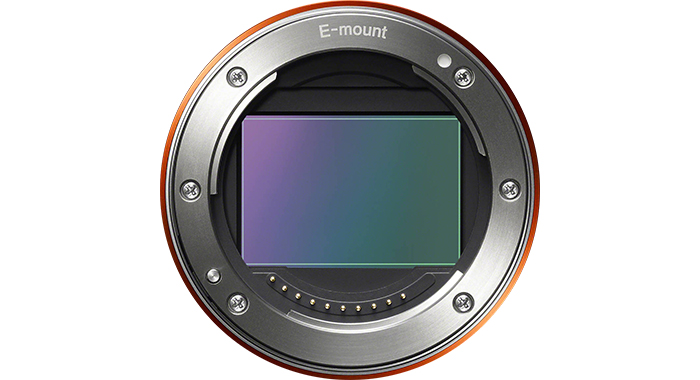 I am 100% sure that in October/November Sony will announce new FE lenses. One of the trusted sources told me two "super fast" Sony GM primes are on the roadmap. The lenses were scheduled for late Summer release but due the Covid-19 outbreak their launch has been delayed. UPDATE: These two primes will arrive in early 2021.
All he told me for now is that both primes are "Spectacular" and definitely made to have a big WOW impact in the community. One of those prime lenses will also set a "record" in the photography industry. I am now working to double check the rumored specs I got from another second source before to post them on SAR…
…stay tuned on Twitter, Facebook, Instagram and chat with me live on Discord to not miss any rumors!