RUMOR: Yes folks! Sony will announce the new 20mm f/1.8 FE G lens around February 25 !!!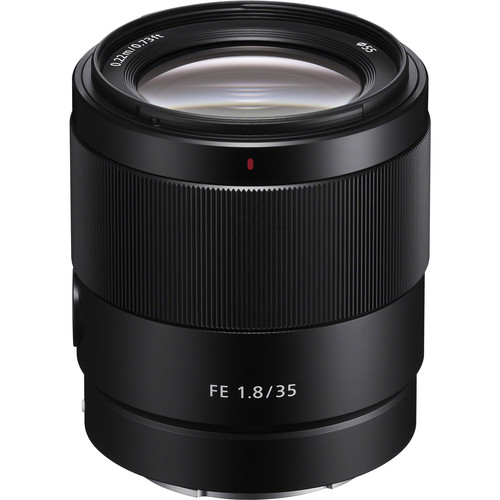 Image on top shows the current 35mm f/1.8 lens. The new 20mm f/1.8 shall have a similar size
It took me a long time to get this rumor but now I have it :)
I can now confirm that around February 25 (+/1 day) Sony will announce he new 20mm f/1.8 FE G lens (SEL20F18F)! I have been told the size and construction should be similar to the current 35mm f/1.8.

Loading ...
Moreover:
I can also confirm via other multiple sources the 12-24mm f/2.8 GM will be available this Summer. Announcement date is unknown but I guess it might be displayed at the Photokina in May
And I can also confirm that I have heard of no A7IV or A7SII successor being announced at the Cp+ show in late February. The best we can hope is to get some kind of "teaser" from Sony. But knowing how their marketing works they are unlikely to do so?
Totally wild: There are some rumors I got saying the A7sIV "announcement" (not availability) might come before the A7IV…
There might be a "NICE" compact camera coming soon….stay tuned!
I hope to be able to give you some A7SIV details soon…
—
To sources: If you have rumor to share please send them through this anonymous form. Thanks!
To readers:
Subscribe our RSS feed (Click here).
Join us on Facebook (Click here).
Follow us on Twitter (Click here).