Size comparison with the new Sony 12-24mm f/2.8 GM lens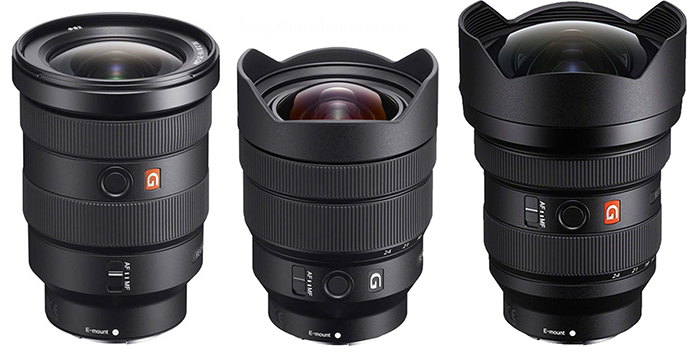 Our Discord member Ryoma shared this seize comparison image. From left to right:
Sony 16-35mm  f/2.8 GM
Sony 12-24mm f/4.0
Sony 12-24mm f/2.8 GM
No info yet about the price but I guess it will be $3000+??? The lens is rumored ot be announced tomorrow (July 7) at 15:00 London time.