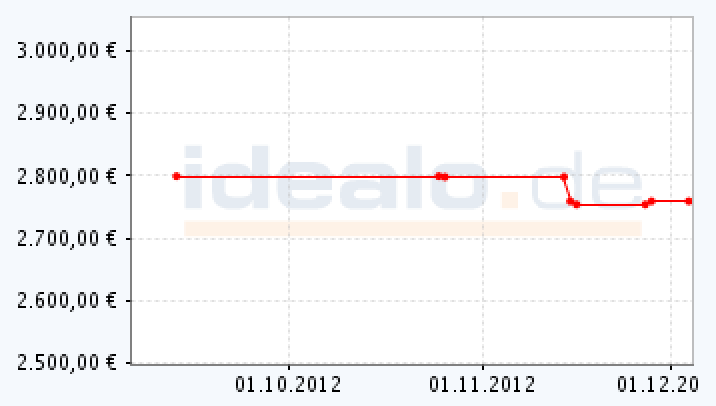 The first small price drops in Germany: Source: Idealo.
USA:
We have a first deal on the A99. You save $150 on BigValue (Click here). Or A99 superkits offer for the same price as the body at Buydig (Click here) and Adorama (Click here).
Login our little new Slidoo eBay site and save this A99 search to get notified on eBay deals.
Europe:
There have been an official 40 Euro price drop in Germany at Wexphotographic. If you like to take risks than there is a Luxemburg's store selling the A99 for 2650 Euro on eBay (Click here) and for 2450 Euro at UKbnsuk (Click here). Both write that there are no import taxes to pay.
Check out Slidoo Europe to find and/or get notified on eBay A99 deals.