The 24-105mm is finally in Stock at Adorama. And the Tamron 28-75mm FE will be in Stock next week according to BHphoto.
The Benro Carbon Fiber tripod got a $165 discount running today only at BHphoto.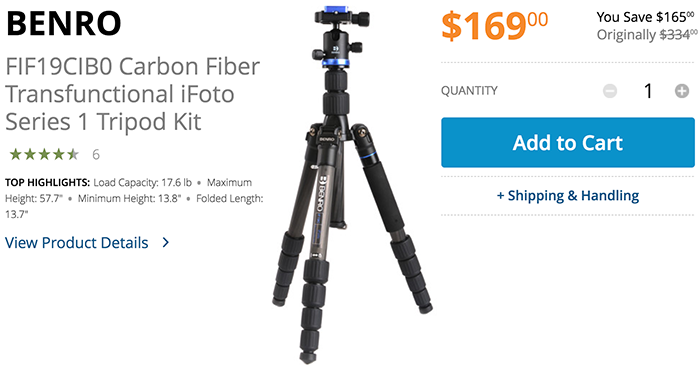 Preorders:
Voigtlander 110mm FE lens at BHphoto and Adorama.
Tamron 28-75mm FE lens at BHphoto, Amazon, BuyDig, FocusCamera and Adorama. In Europe at Amazon DE and WexUK.
Sony A7III in USA at Adorama, BHphoto, Amazon, BestBuy, FocusCamera, BuyDig.