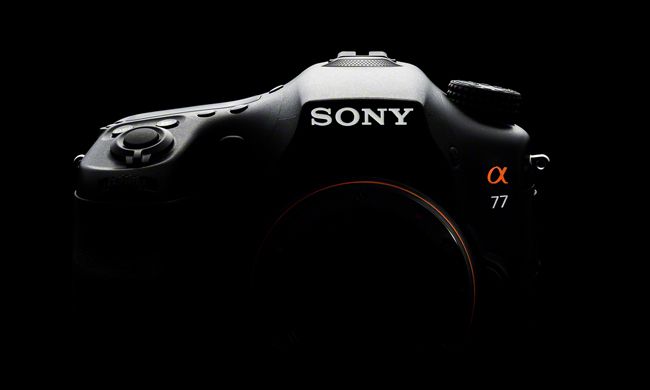 One of my favorite websites Photographyblog (Click here) tested the Sony A77. And the verdict is that the camera is "Essential"!!! If I am not wrong the last camera to get the highest verdict was the Nikon D3s which costs quite a bit more!
According to the reviewers the A77 "out-performs the direct competition" and "At a time when compact system cameras are the centre of attention, it's great to see some real innovation in the DSLR world, and for that innovation to result in a truly exceptional camera like the new Sony A77."
I 100% agree that Sony is really innovating the digital camera market. And while some things have to be worked out (see lag issues or the not 100% perfect JPG quality) Sony is leading us to a new future where electronic viewfinders and photo+still hybrid systems will become the mainstream technology. It will be hard for Canon and Nikon to fight against that!
—-
The A77 is out of Stock in almost any worldwide online store I checked. There are still some auctions on eBay (Click here) but most of the times you have to pay a couple of hundreds dollars/Euro extra. The A77 should be in Stock again by mid January. Click these linsk to search for A77 preorders: Amazon, B&H, Adorama, eBay.