RUMOR: Sony A7sIII with slots for SD and CFexpress cards???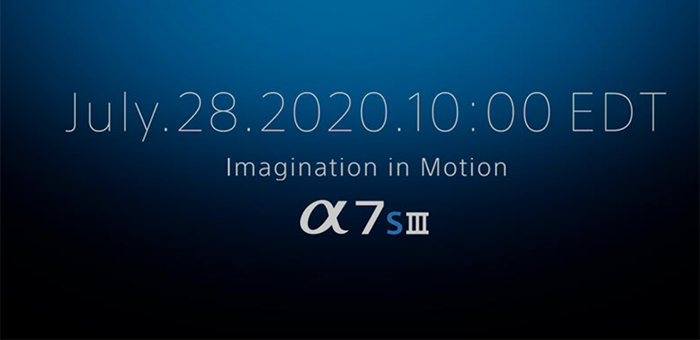 I just got this from one reliable source:
The Sony A7sIII will have a double card slot. It has two slots both capable of taking SD cards and CFexpress mini.
Now here comes the confusion: I trust this source but he said "CFexpress mini". Don't know if he meant the well known CFexpress Type B cards or if Sony will use the new CFexpress Typ A cards. If you wonder what those cards are Explora wrote an article about it:
Most recently, the CompactFlash Association has released the CFexpress 2.0 specification. This allows for three different card formats. Type A is the smallest and can feature up to 1 lane for 1 GB/s transfers.
Or maybe he meant the new SDexpress cards? If someone reading this knows the answer drop me a message!
–
Note for SAR readers: The reliable source only writes through contact form. So I hope he reads this and clarifies the rumor