Sony Europe plans to launch new rebates (price of the A7III will drop further)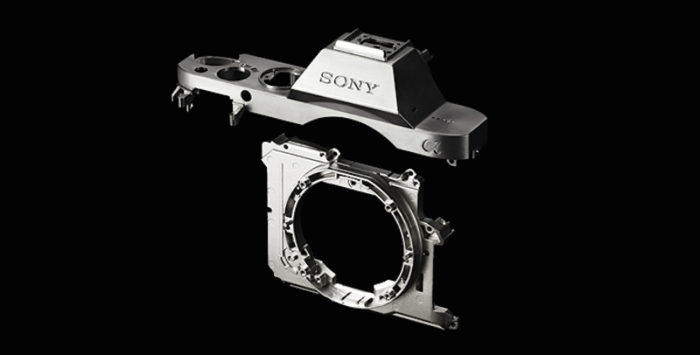 A source (Thanks!) warned me that Sony Europe is about to launch new rebates. Particularly on the Sony A7III.
Moreover: Sony also wants to fight the European grey market on eBay (Sony imported models from Hong Kong). They will do so by refusing to give any warranty on those cameras.