Sony "serious" answer to Canon and Nikon's new FF mirrorless will follow soon after their announcement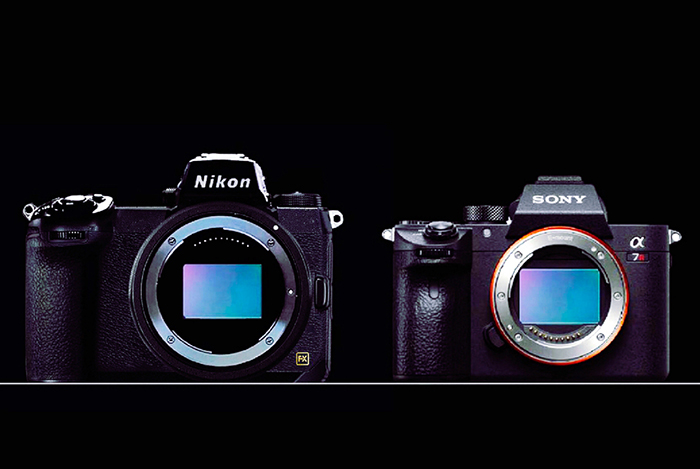 Image of the new Nikon FF mirrorless
On August 23 Nikon will launch the new Z6 and Z7 camera along an impressive 58mm f/0,95 lens (full specs here). And Canon is rumored ot announce their FF mirrorless on September 4/5 (info here).
In these days had an informal chat with people close to Sony. They have been told by Sony managers that Sony is not "unprepared" by Canon and Nikon's FF mirrorless launch. I guess with not unprepared they mean they more or less know what kind of specs those cameras will have.
And they also said Sony has new tech and the necessary resources to outperform both systems. They told me to "expect a serious answer after the Canon/Nikon announcements"
Of course Nikon and Canon folks can argue that this might be only some bullish manager talk. But somehow I got the feeling that in this case Sony is telling the truth. Canon and Nikon surely can make cameras with better ergonomy. But Sony is learning fast and after all they have the leading tech when it comes to sensor quality and other electronic parts (like the new 5.6 million dots EVF).
It would be nice to get a new stunning Sony A7sIII right after the Canon and Nikon announcements. Something that will "out-wow" them :)