UPDATE: Bogus Sony livestream video :(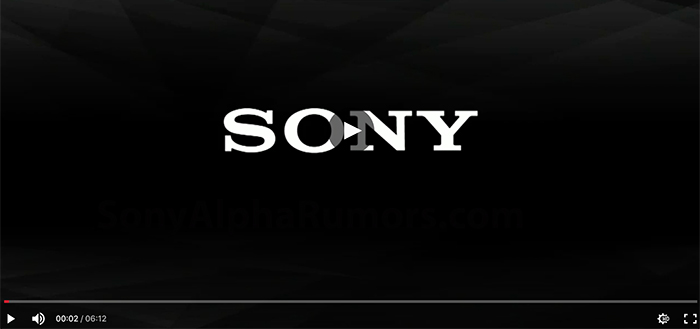 Screenshot of a recent Sony live stream test run
Just noticed Sony seems to preparing a live stream event for tomorrows (Feb 25) possible announcement. If indeed there is a live stream it would be odd to make all that effort for the new Sony 20mm f/1.8 FE lens only.
UPDATE: Nope folks, this is a bogus video. You can find it at Alphauniverse when clicking on the button over "Event Posts":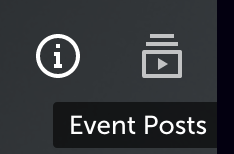 You will see 6 minutes of simple audio test :(
About cameras:
Past hours I got some very wild rumors about a new camera announcement BUT please keep in mind there is yet NO indication of a new camera launch a part of an Asian compact camera registration…
Still for fun let us know…

Loading ...