Sony manager chatter at Salon De La Photo: Medium format camera likely to come as RX model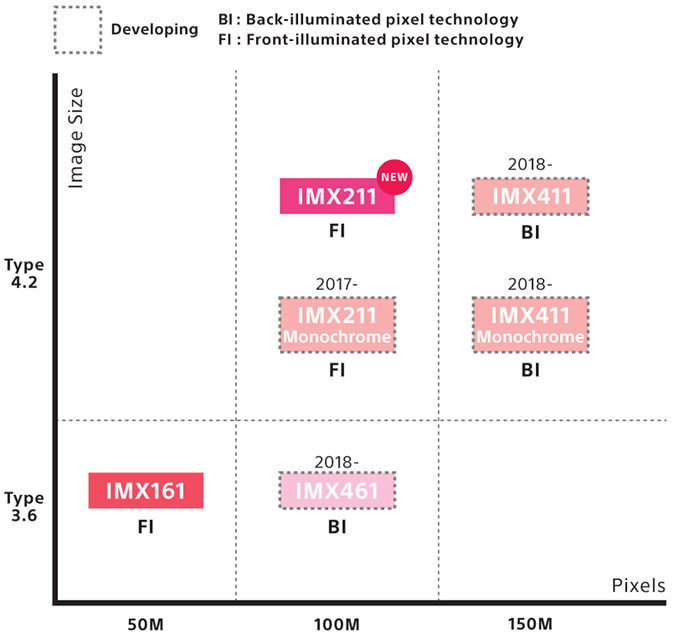 The Sony medium format sensor roadmap
Two SAR readers had a chat with Sony managers at Salon De La Photo in Paris
R. told me this:
"I don't have a big news for you, but just a feeling. I talk a lot with a Sony product chef, about the possibility to Sony to lunch a medium format camera.
She told me that it's a question of time, and Sony will certainly lunch a medium format one day. And the most interesting thing is, that she think it will be with the RX1 form factor."
M. told me this:
I heard yesterday on the sony stage at "salon de la photo" in paris that Sony employees were reading your blog for two reasons :
– 1 to know the news before they are officially told
– 2 check the opinion about sony product. For example i have been told that the star eater petition has been taken much more seriously on your site than anywhere else.
Of course this is just general chatter. But it's always interesting to see what Sony managers to talk about on shows.
My short comment on this:
First: I hope it's true that we might have a small influence on Sony. Let's see if they will fix the star eater issues.
Second: I wonder if someone would spend $5,000+ on a fixed lens RX MF camera…