Sony rumors recap (what to expect at Photokina and PhotoPlus)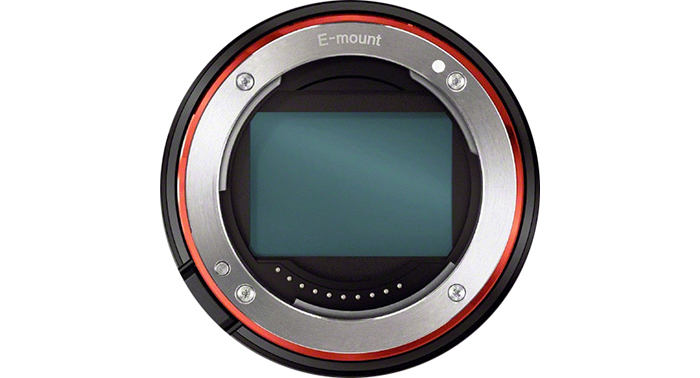 Here is a bit of a timeline of when to expect the new Sony gear:
Tomorrow:
Tomorrow Sony will only announce some 4k compact cameras
Before Photokina:
(SR3) Sony A7sIII with 4k60p, 10bit 4:2:2, 5.6 million dot EVF
(SR4) 24mm f/1.4 GM
(SR3) 135mm f/1.8 GM
(SR4) Sigma 70-200mm f/2.8 FE lens
(SR4) Sigma 50mm f/1.4 APS-C E-mount lens
(SR3) Zeiss fixed lens camera?
(SR4) Zeiss 40mm Batis
Before Photoplus (could be earlier too):
(SR4) New "mini-A9" High End APS-C E-mount camera. Not a direct A6500 successor but a new line! 4k60p and 20fps.
(SR3) New APS-C E-mount lens.