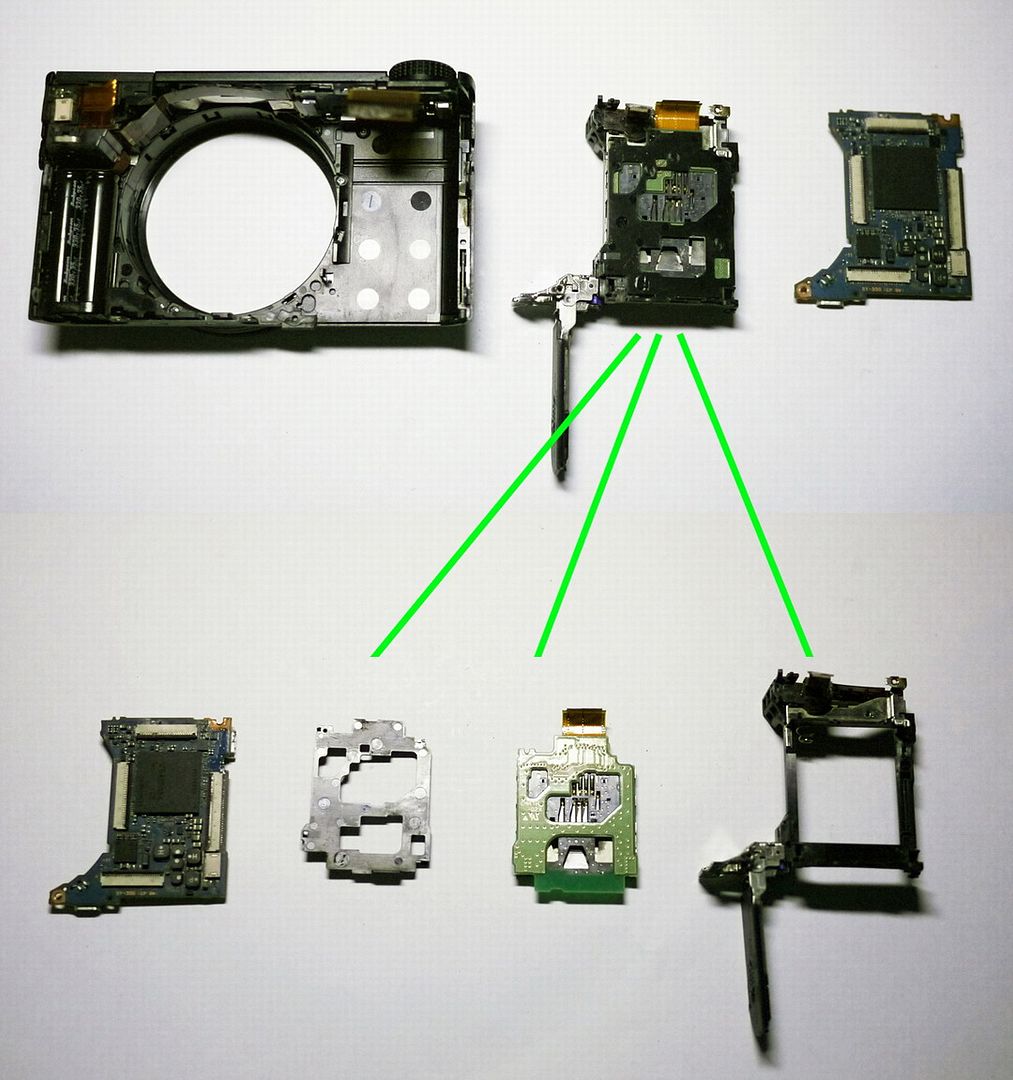 At Christmas many people buys or receives a new cameras. But I found one guy that actually unintentionally destroyed the camera :) And for us this is a good thing because we can finally take a look inside the Sony RX100! Click on that link to Xitek forum and visit also the next few pages of the Chinese forum post to see more pics. Or if you prefer click on the small thumbnails you see her eon bottom to view the full size pics.
RX100 links roundup:
RX100 price search links: Amazon, B&H, Adorama, eBay.
Cases: Official Sony LCJ-RXA case, Gariz case, more leather case.
Batteries: NP-BX1 Battery.
Special stuff: Multi-Coated LENS ARMOR UV. Magfilter at Amazon (Click here). RX100 filter adapter on eBay (Click here)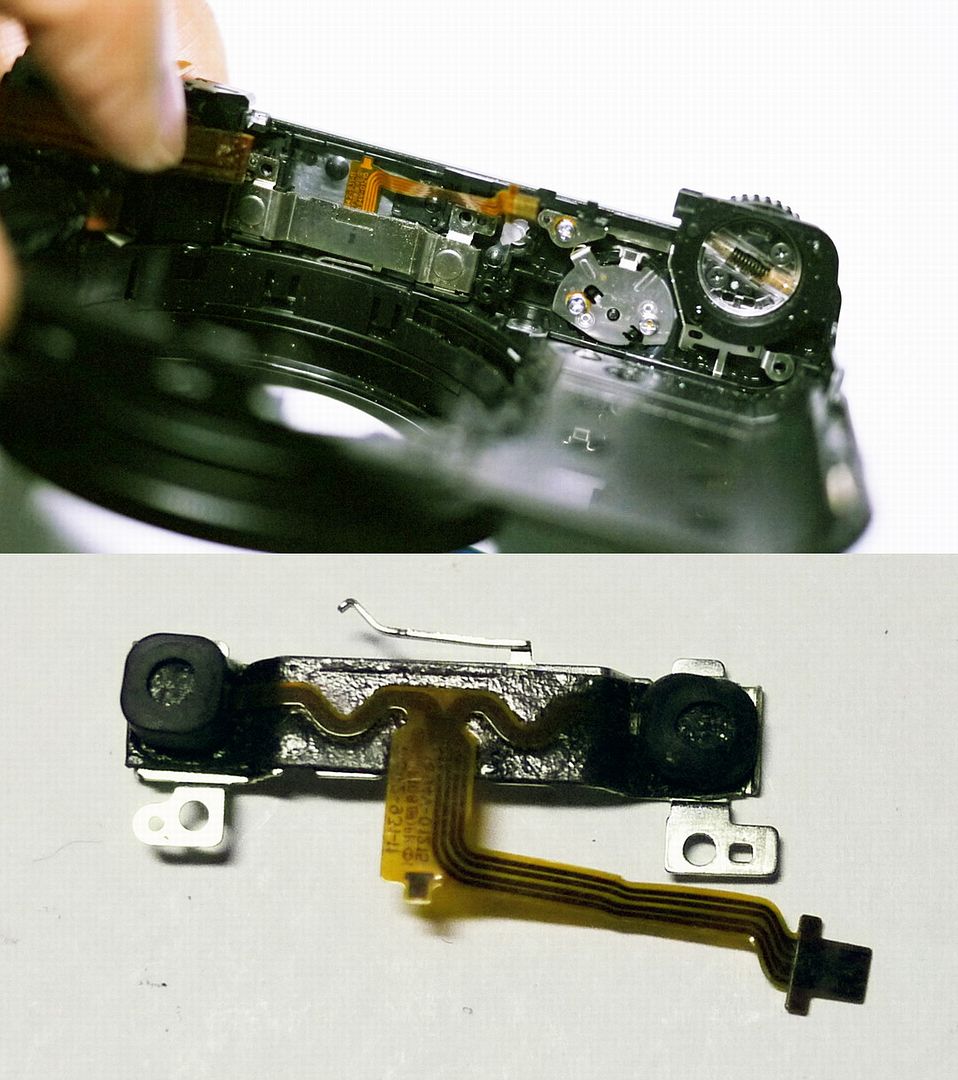 P.S.: I hope you had a nice time at Christmas!